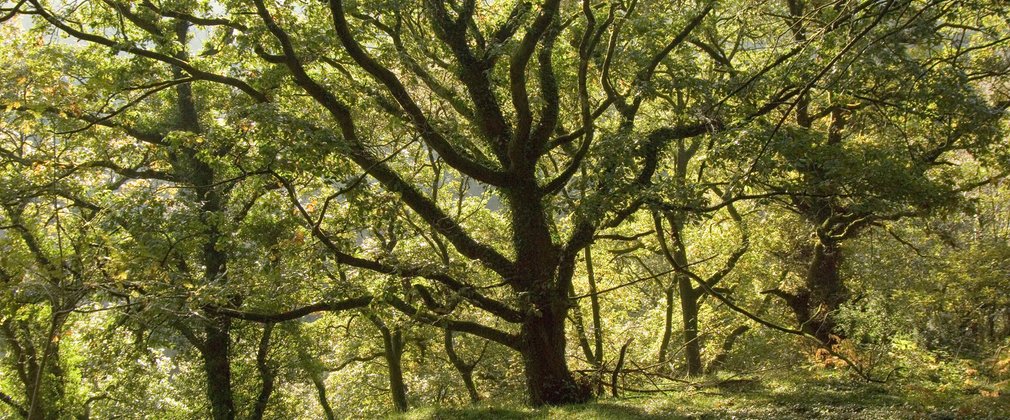 Age: KS2 (age 7-11), KS3 (age 11-14)
Activities for: The classroom, or at home
Subject: PHSE
---
This very adaptable activity provides some structure and focus to allow young people to stop for a while and think about what is good in their lives. It uses the different parts of a tree as a way to think about their lives and all the wonderful things in them.
Allow at least 30 minutes to ensure there is time for discussion, sharing and reflection.
There is no need to print out this activity sheet, just download to your device to get started!