Children's play area at Rendlesham Forest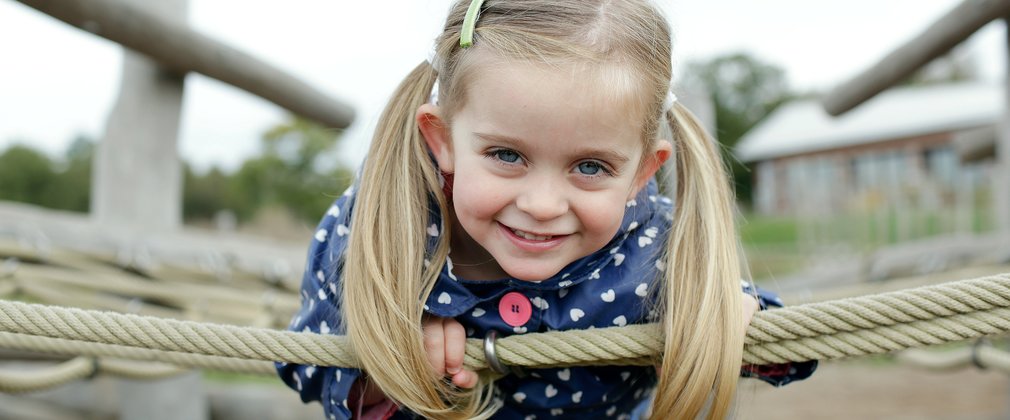 Children's play area - adventurous play for all the family
Scramble, slide and swing your way around our play area.
A challenge for all ages, we have a tube slide, obstacle course, swings, zip-line and much more.
Activity information
Rendlesham Forest, Tangham, Woodbridge, IP12 3NF
Play areas can be found near to the car park.
Is this activity for you?
Our play facilities are located throughout the forest. The routes are largely flat, and the surfaces will vary from gravel surfaced tracks to natural forest paths.