F.I.D.O trail at Rendlesham Forest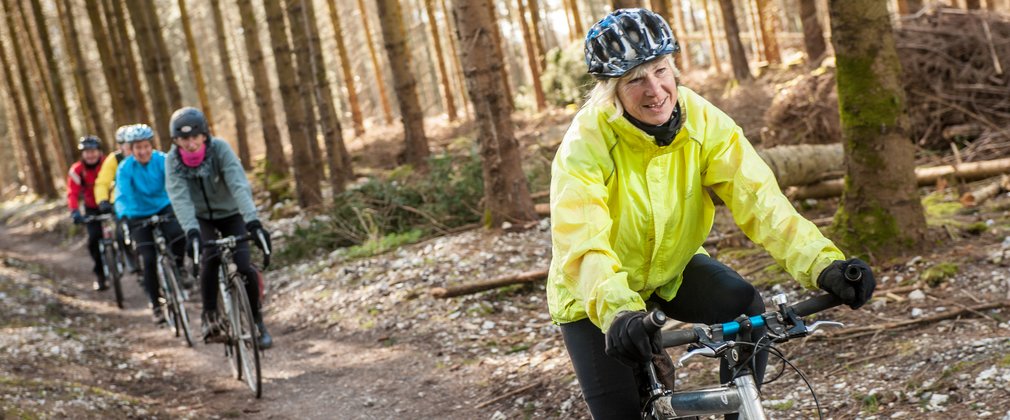 F.I.D.O trail - family cycling route
Our longer family cycling route F.I.D.O. is named after the WWII 'Fog Investigation and Dispersal Operation' which allowed 4200 Allied aircraft to make emergency landings at Woodbridge airfield.
 
Trail information
Rendlesham Forest, Tangham, Woodbridge, IP12 3NF
This trail will take you through various terrain, from road and gravel to sand and grass. Follow the brown waymarkers.
Forest roads are suitable for a wide range of cyclists.