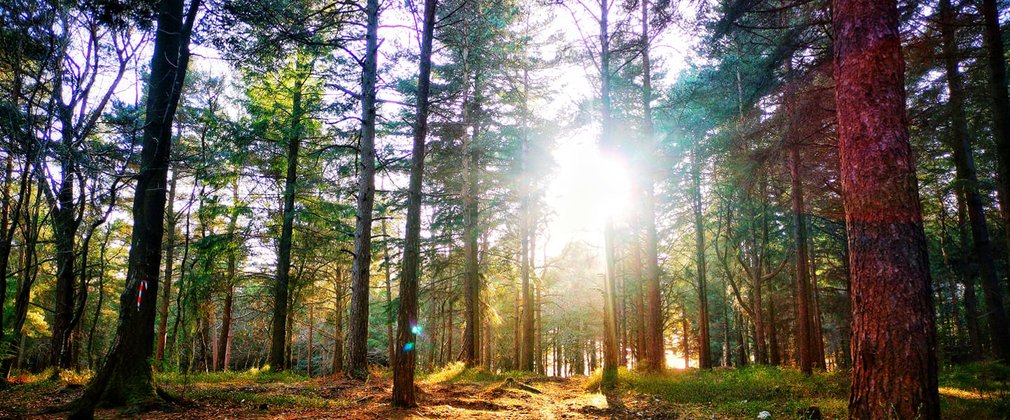 Download and print your free 'Forests for wellbeing' booklet
From urban woodlands and historical places, to special habitats and vast wilderness, forests are as unique and varied as the people who visit them. Whether it's an adrenaline-fuelled mountain bike descent or simply sitting quietly on the forest floor, heading for the trees is the perfect way to take time out. And science backs this up too. Research shows that spending time in forests can improve our health and wellbeing.
Download this booklet for tips for forest bathing, inspiration for adventure, forest memories notepad and Carol Ann Duffy's poem 'Forest'.