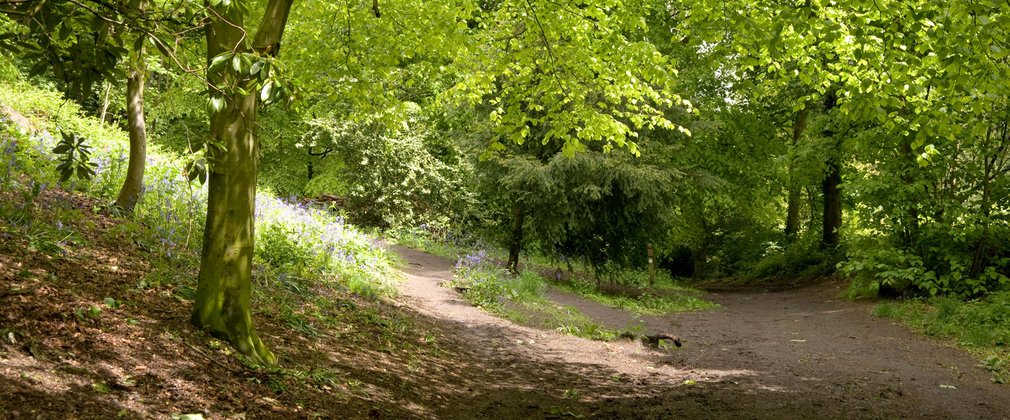 Rochdale Woodlands is a hidden gem located on the banks of the River Roch
Rochdale Woodlands is a haven for wildlife. Woodpeckers, dippers and kingfishers are a regular sighting, along with many other species.
With mature broadleaf trees and coppiced willow, Rochdale also supports a healthy population of woodland birds.
Meadowfields (off Albert Royd Street) is a mix of woodland and expansive open grassland on the banks of the River Roch.
There is also an exercise track for walking or jogging along with wet grassland areas, providing a fantastic habitat for frogs, toads and insects.
At a glance
Walking trails
Dog walking