Bike park at Rogate Woods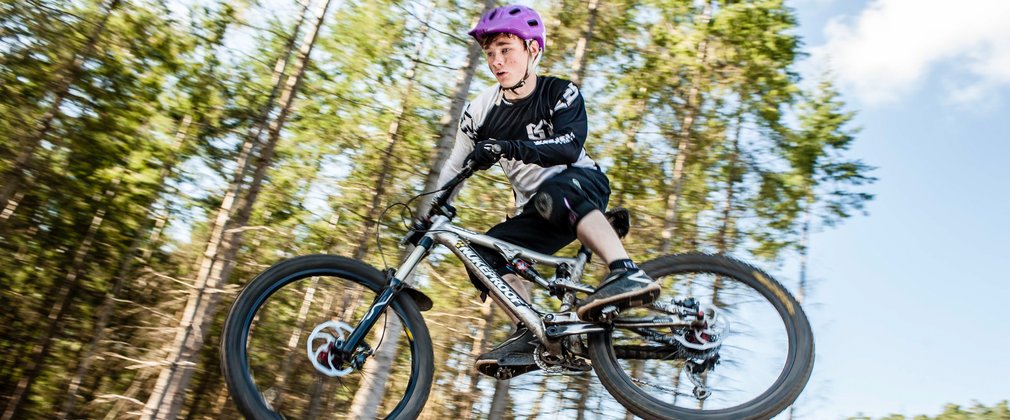 Bike park - build your MTB skills
We welcome responsible mountain bikers and riders. The Bike Park is now open, but may be subject to local closure decisions if overcrowding becomes an issue. Please check the link below for the most up to date information and to book in advance.
Please continue to socially distance from those from outside your household where possible andstop and wait for people to pass if necessary.Our trails need to be safety-checked so please accept that some bike trails may be closed, oraltered, andfollow any temporary signs.  
Let someone know where you are going and wear appropriate protective equipment such as a helmet. With our health and emergency services under such intense pressure please only ride routes you know well and that are well within your ability level.
Activity information
Rogate Woods, Combe Hill, Rogate, GU31 5DL
Please make sure you are appropriately equipped and experienced before venturing on your MTB adventure.
Grade - Orange: Bike Park
Bike parks are suitable for riders aspiring to an elite level of technical ability; incorporates everything from full on downhill riding to 'big air' jumps.