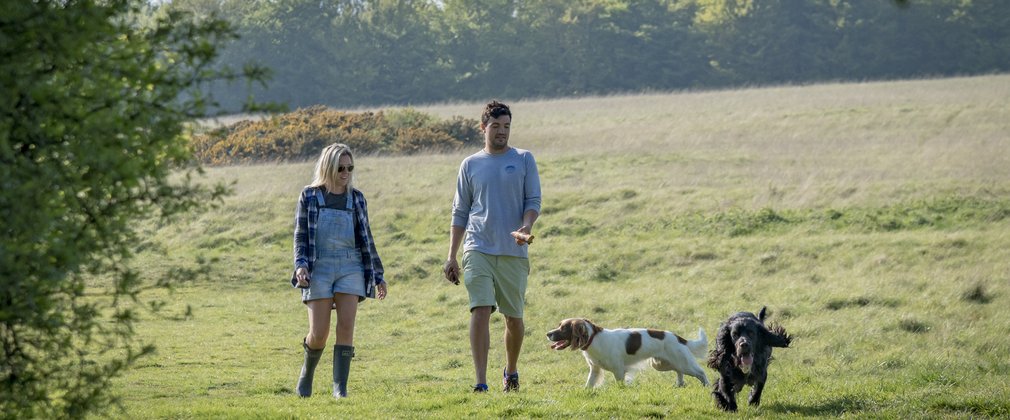 Walking at Ruspidge Halt
Walking is the perfect way to get some fresh air and explore some of the area's most beautiful landscapes. Surfaced paths and bridges take you around the ponds, there are no waymarked trails but the wider forest can be accessed via forest paths.
Dogs are allowed in the Forest of Dean, however please obey the signs where you see them, they are for the safety of your dog and the local wildlife. 
Activity information
Ruspidge Halt, St White's Rd, Ruspidge, Cinderford, GL14 3ER
Please note: The trails in this forest are not waymarked.