10km running route at Salcey Forest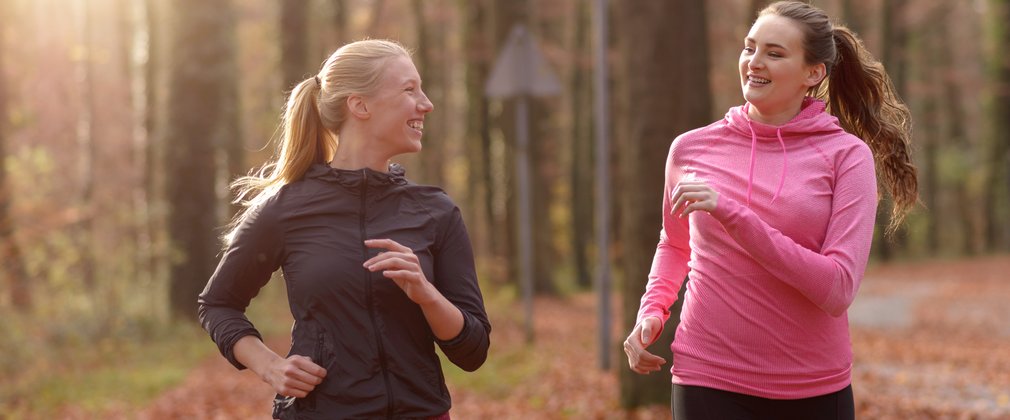 10km running route
This route is all on flat, fine stoned, forest access roads. You will begin along the same forest access road as the shorter routes and then head to the outskirts of the forest where you might catch a glimpse of the many butterfly species present in these parts of Salcey.
You will enjoy a gentle downhill slope at the midway point and finish at the Visitor Centre car park.
Trail information
Salcey Forest, Wootton Road, Northamptonshire, NN7 2HX
Follow the teal markers. Start on the forest access road. This route involves 2 road crossings; please take care when crossing these roads.