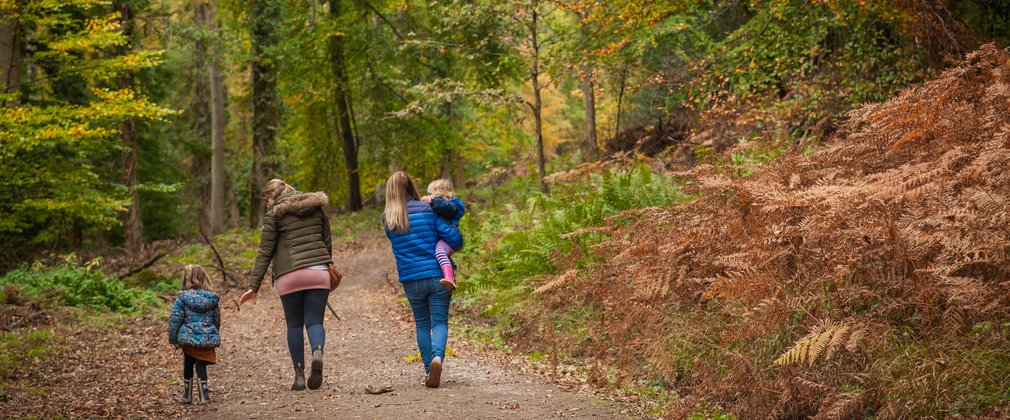 Elephant walk - a short woodland stroll
The name of the Elephant Pond comes from the Second World War, when elephants from a travelling circus were used to pull felled trees out of the Forest. The elephants were allowed to go into the pond after a hard day's work and so the pond became known by its large bathers.
Many bird species can be seen and heard along the trail during the year, including jays, most tit species, green and great spotted woodpeckers and even a buzzard. Occasionally a deer and even a fox can be seen. The site is excellent for butterfly species, including the rare Wood White, the Purple Emperor and the Black Hairstreak.
The trees on this trail are a mix of the species which can be found across the site, going from young and relatively old oaks to conifer plantation areas, past a magnificent pair of horse chestnuts and under a large lime tree.
Trail information
Salcey Forest, Wootton Road, Northamptonshire, NN7 2HX
Follow the purple markers. Suitable for wheelchairs and buggies.