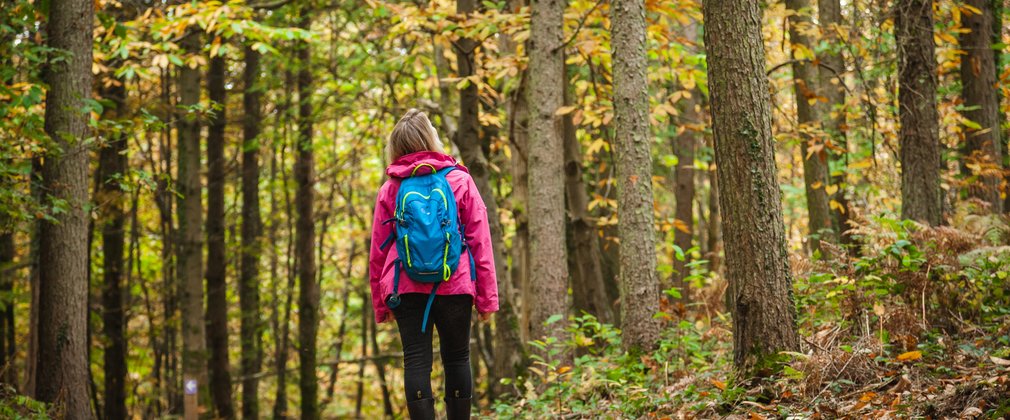 Take a breath in the forest
Immerse yourself in the forest. Tune into your senses. Reconnect with nature. Time spent under the canopy of trees gives us a boost that is both physical and mental. Deeply immerse yourself in the forest through your senses. The perfect activity for reducing stress, boosting the immune system and decreasing feelings of anxiety or depression.
Please check the Wilder Lives website to see when the next session is and confirm the cost.
Activity information
Salcey Forest, Wootton Road, Northamptonshire, NN7 2HX