The Ancient Oaks of Salcey Forest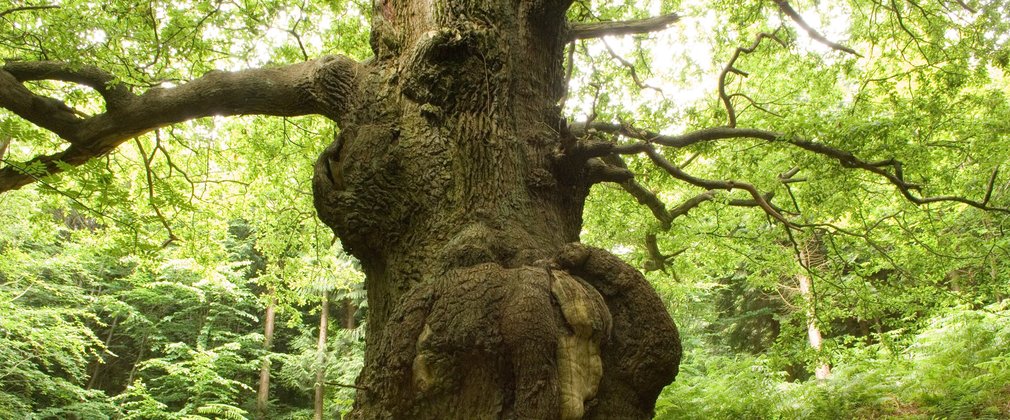 Discover the ancient oaks of Salcey Forest
Salcey Forest is an ancient woodland that boasts a rich and colourful history. But did you know it is also home to some of the oldest oak trees in the area? 
These magnificent trees have a fascinating history;
the Church Path Oak was a favoured resting place of William Henry, 6th Duke of Grafton

the unusual way the Milking Oak got its name

our fallen oaks that provide important habitat to the forest

our Centenary Oak, planted to mark 100 years of the Forestry Commission.
On your next visit pick up our brand new guide to these magnificent trees and find out all there is to know about each of them and where in the forest you can find them.
Essential Information
Salcey Forest, Wootton Road, Northamptonshire, NN7 2HX
Guide can be purchased from the Information Point for £1.50.

These trees can be found in various parts of the forest and are not on one single trail.

Benches can be found throughout.
The trees can be found in various places in the forest, on unsurfaced routes which can get muddy in places. Please dress accordingly with suitable outdoor footwear.