Woodpecker Trail at Salcey Forest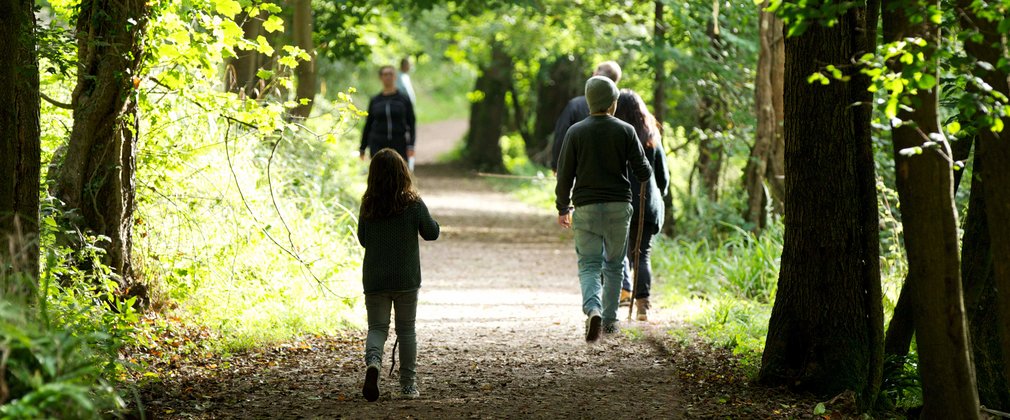 Woodpecker Trail - long circular walk in ancient woodland
The Woodpecker Trail is the longest of the walks at Salcey, so pull on your boots for a full flavour of the trees of Salcey. You'll meander through through oak, conifer, horse chestnut and a lovely area of beech as you enjoy your long walk through the woods.
This walk circles the whole forest, and takes in some of its most beautiful areas. A perfect walk if you want to get away from it all and enjoy the ancient woodlands surrounding you.
As it is a long route, it is ideal for dogs, but please be considerate to the wildlife and keep them in sight at all times, as the quieter areas are favoured by some wildlife. Deer are seen here frequently, along with most of the bird species native to Salcey, including recent sightings of a red kite.
Trail information
Salcey Forest, Wootton Road, Northamptonshire, NN7 2HX
Follow the pink markers.
Please be aware that horse riders and cyclists share part of this route.
This trail includes unsurfaced routes and can get very muddy. Please dress accordingly, walking boots are recommended.