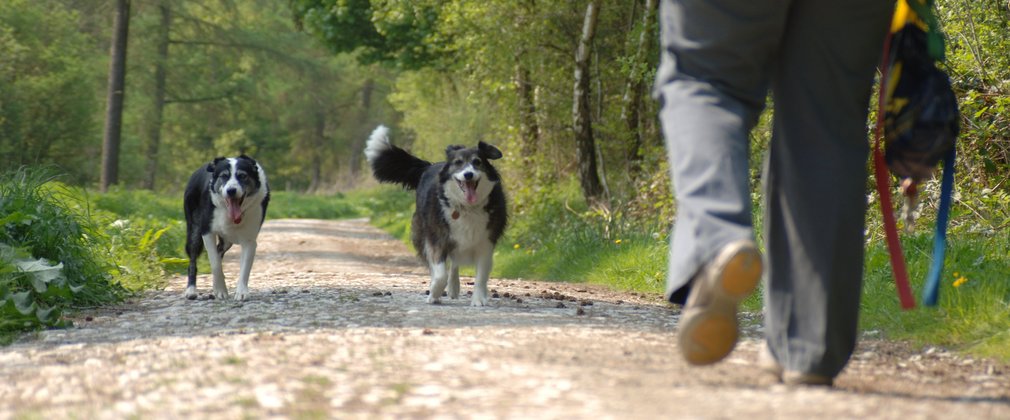 Orange walking trail at Santon Downham
The Orange Walk can be started from St Helens Picnic Site or from Santon Downham and offers you a variety of habitats and many opportunities for wildlife watching.
The walk passes through the Little Ouse Valley Forest Nature Reserve, crosses the river and takes you through the edge of Santon Downham village.
Activity information
Santon Downham, Brandon, IP27 0WB
Follow the orange waymarkers.