The nation's forests are open, but please read our coronavirus guidance before you visit
-
read our guidance.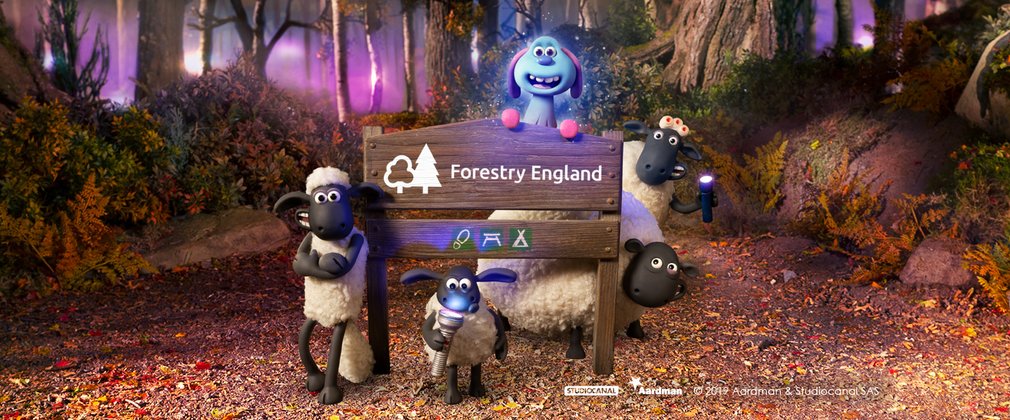 Shaun the Sheep Farmageddon Glow Trail App
Our in-forest UV Glow Trails have come to an end, but a new challenge awaits! Get active in your garden or nearest greenspace with the updated app featuring the fantastic A Shaun the Sheep Movie: Farmageddon. 
An alien spaceship has crashed into Mossingham Forest and Shaun is on a mission to help the inhabitant – a lovable alien called Lu-La. 
Lu-La needs your help to charge her communicator so she can call home for rescue. Hurry, she's being chased by the sinister Agent Red and her hapless helpers the Hazmats!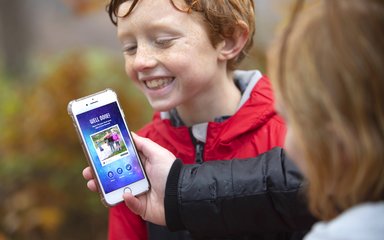 1. Get the app
Get active by completing physical challenges in your garden or home to help Lu-La charge up her communicator.
When the communicator is fully charged Lu-La will be able to 'phone home', and you'll have a chance to grab a photo with Shaun and Lu-La as they appear in the forest in front of your eyes!
Please note, we no longer have UV signs in the forest, but you can still get active and complete puzzles in the app.
Download the app* before you come - signal can be patchy in the forest.
Please note, our Shaun the Sheep Farmageddon Glow Trails are no longer in place in the forest... but don't be 'sheepish'!
Step into your garden or nearby greenspace with the app, and you'll have a chance to help Lu-La charge her communicator and escape the Hazmats hot on your tail.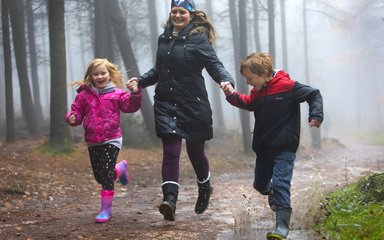 *App is compatible with devices running Android 6.0 or newer, and iOS 11 or newer.