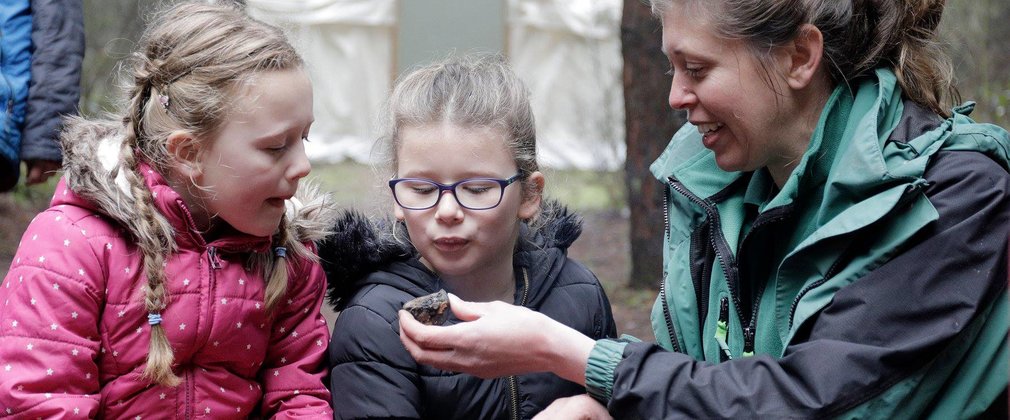 Find everything you need for booking a school or youth group visit with Sherwood Bushcraft
Our bushcraft camp provides a unique learning environment and is ideal for engaging children of all levels and behaviours. Our activities are designed to increase confidence, promote team working and help foster a love of the outdoors.
We have over ten years' experience of working with young people with challenging behaviours and special needs. We will work with you to plan a day to suit your learners.
Some of the activities that we can offer include shelter building, fire lighting, forest crafts and an obstacle course challenge.
We spend the entire day at our bushcraft camp, which is tucked away in a quiet corner of the forest – a 1km walk away from the main visitor centre. We have two compost toilets, hand washing facilities, covered areas and a yurt.
Why not include primitive art as an activity to link in with what young people are learning at school?
We know that some classes are reading The Explorer by Katherine Rundle so let us know when you book your visit with us and we can tailor the day around the themes in the book for an even more exciting adventure.
We work with up to 15 children per ranger with a maximum group size of 30. Our prices start from £225 per ranger.
All of our activities are risk assessed and all of our rangers are DBS checked and first-aid trained.
Contact us for more information or to make a booking.