Sherwood Bushcraft Willow Basketry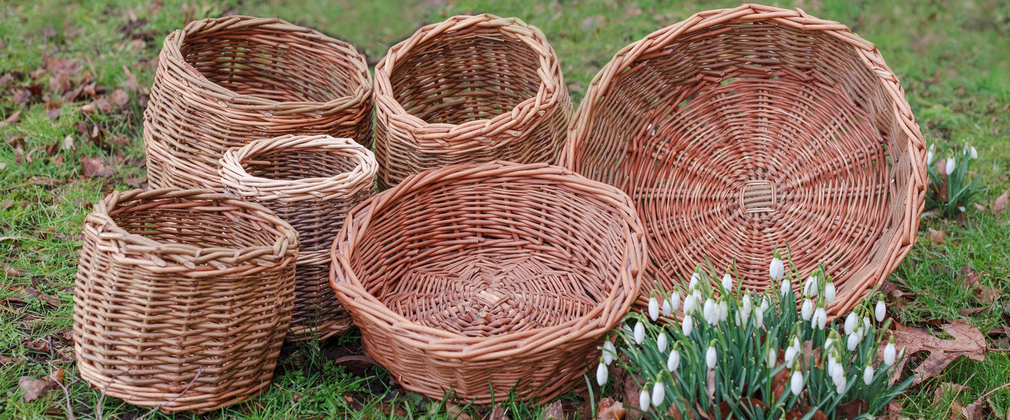 Willow basketry
We offer willow weaving courses in our forest events room here at Sherwood Pines.
Our courses are designed to guide total beginners, step by step, through each stage of the weaving process.
Willow is a beautiful material to work with and has been used for centuries to make a range of baskets, furniture and structures.
We have various projects for you to choose from. Weave a beautiful willow basket, platter, or bird feeder to take home.
At Christmas time we make decorations, such as willow reindeer and wreath rings. It's a fantastic way to add a personal festive touch to your home.
A private course costs £360 for up to six people.