Gruffalo Sculptures at Sherwood Pines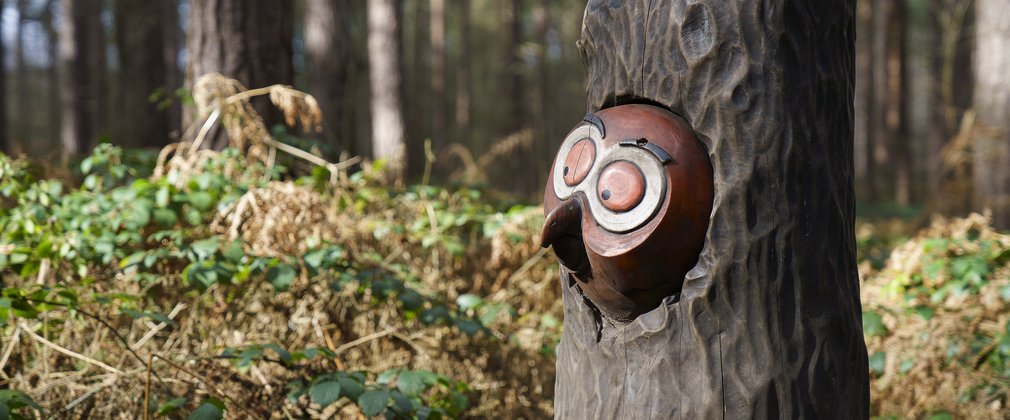 Gruffalo Sculptures at Sherwood Pines
If you venture into the deep dark wood, you may bump in to the Gruffalo characters from Julia Donaldson's classic story. 
Not only is the Gruffalo here at Sherwood Pines but we are really excited to have the other characters from the book here too. The Gruffalo is near the Visitor Centre and then if you head down through the play areas you find them all along the woodland. If you ask at the Visitor Centre they will show you the way.
Post your Gruffalo photos on our Facebook page  - we'd love to see them.
Activity information
Sherwood Pines, Kings Clipstone, Nottingham, NG21 9JL
Head to the visitor centre and our staff will show you the way.