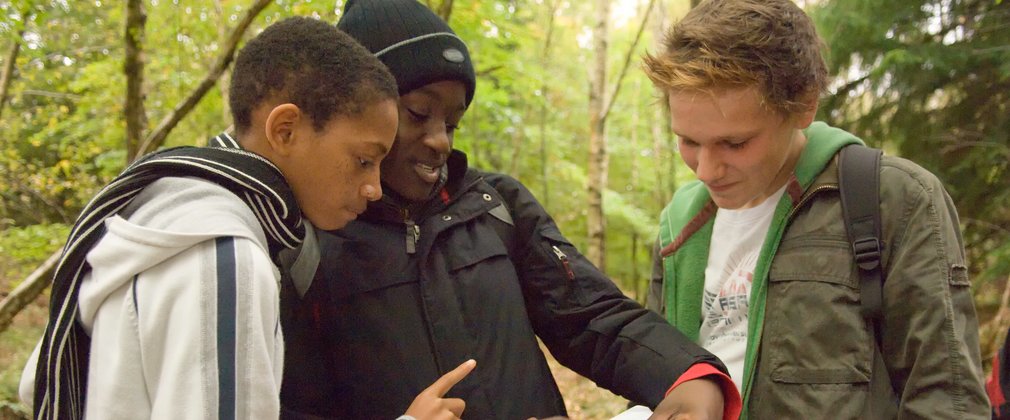 Orienteering at Sherwood Pines - courses to suit beginners and experts alike
Orienteering is both an exciting and challenging outdoor sport that exercises both the body and mind, and it is also a great family activity that will entertain everyone for hours. The aim is to navigate between control points marked on an orienteering map.
Here at Sherwood Pines it doesn't matter how young, old or fit you are, as you can run, walk or jog on a course that is planned to suit you.
If you are a little more competitive, complete the course in the quickest time choosing your own best route either on your own or as part of an organised competition.
Activity information
Sherwood Pines, Kings Clipstone, Nottingham, NG21 9JL
Family and intermediate courses available
Is this activity for you?
Our orienteering facilities are located throughout the forest. The routes are largely flat, and the surfaces will vary from gravel surfaced tracks, to natural forest paths and off-track woodland.