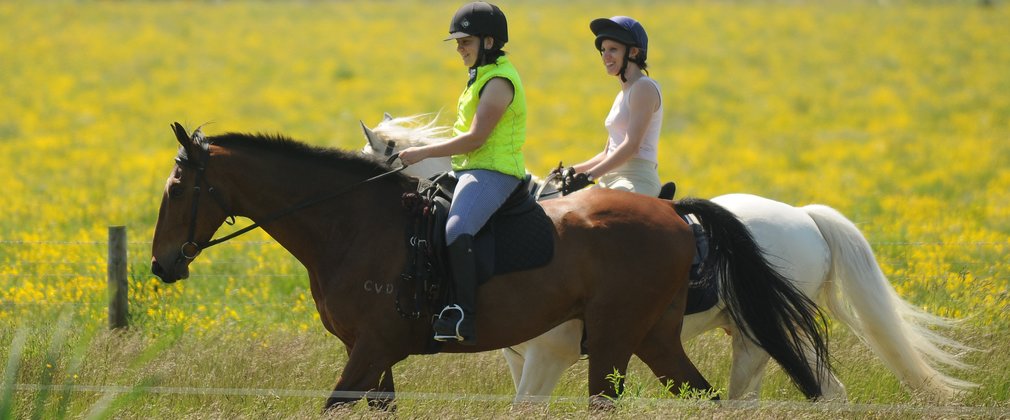 Horse riding at Shirebrook Wood
Shirebrook Wood offers a network of bridleways which shows a diverse and beautiful range of habitats.
You do not need a permit to ride in Shirebrook Wood. 
Activity information
Shirebrook Wood, Mansfield, NG20 8XB
Please show consideration for other forest users including cyclists and walkers. Please stick to the main forest roads.