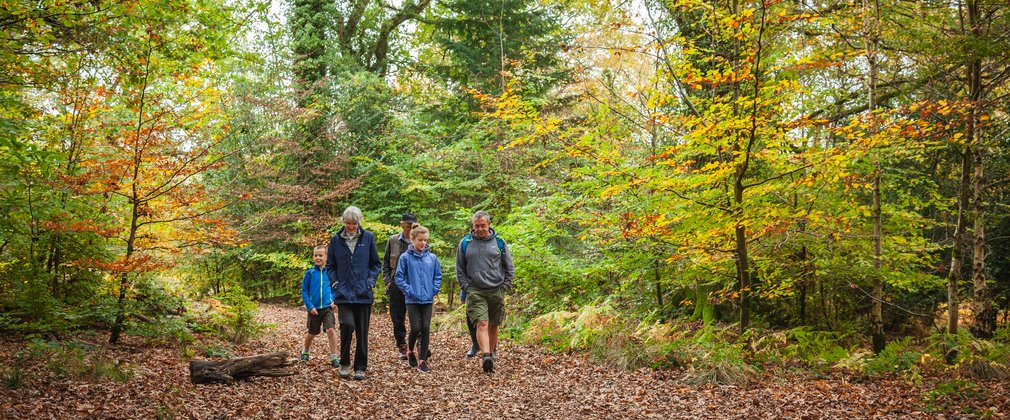 Sidwood trail
The Sidwood trail leads south east from the picnic area along the pretty Tarset burn past the site where Sidwood House once stood. The route crosses the tarmac forest road and passes through recently thinned 'crops' of conifers. The route passes close to the open rough grassland on the forest edge and through some old sheep pens. The trail drops down returning to the picnic place after crossing another forest road on route.
With two small car parks and a picnic area, Sidwood is at the heart of this delightful part of Kielder Forest just two miles from the village of Greenhaugh. Formerly part of an old estate, some ancient trees and ornamental species remain from this time. This area is one of the best sites in Britain for preserved peles or bastles (medieval fortified farmhouses) and these can be discovered on the Tarset Bastle Trail.
Activity information
Follow the orange waymarkers.