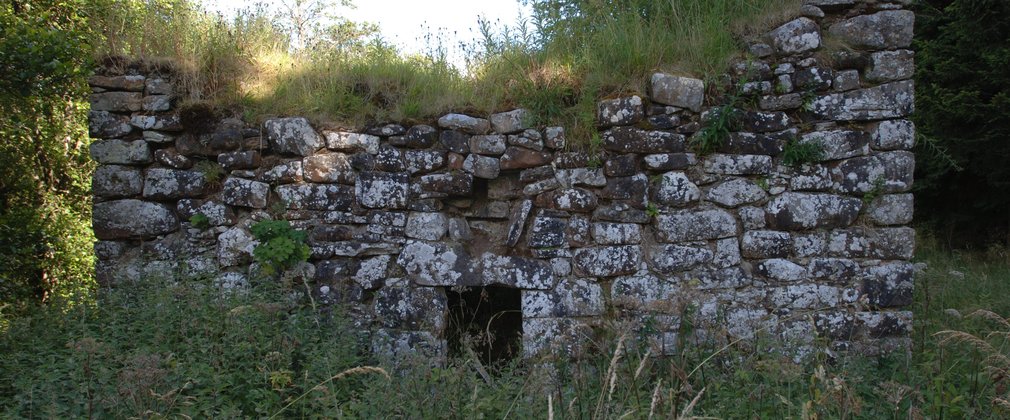 Tarset Bastle Trail
The Tarset Bastle Trail takes you back in time to the turbulent days of the Border raiders or Reivers. Bastles are fortified farmhouses and an important part of the area's heritage. They were built in the late 16th and early 17th centuries when protection was needed by local people against raiders from both sides of the border. With interpretation designed by Tarset Archive group, the route passes five bastles, with each bastle having a description board.
A second, shorter trail named Sidwood Trail, follows the Tarset Burn south through the old estate plantations.
With two small car parks and a picnic area, Sidwood is at the heart of this delightful part of Kielder Forest just two miles from the village of Greenhaugh. Formerly part of an old estate, some ancient trees and ornamental species remain from this time.
Activity information
Follow the green signs with white writing.