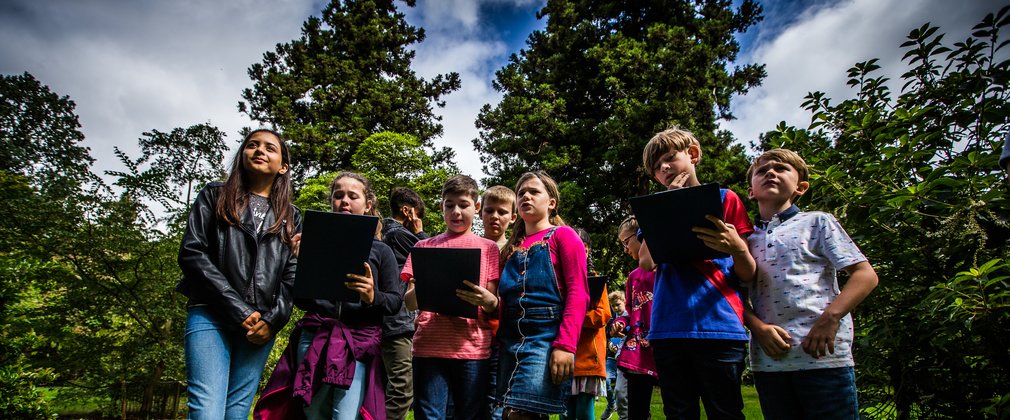 Sign up now for termly updates sent straight to your inbox!
Subscribe to our learning newsletter to receive more information and free resources on how the forest can be used as a classroom without walls for students of all ages. 
So what can you expect?
Termly updates from the forest
Lesson plans for early years through to KS4
Downloadable resources
Tips for your school visit
Please note that you will be unable to submit a generic group email address, such as admin@.