Orienteering at Silverhill Wood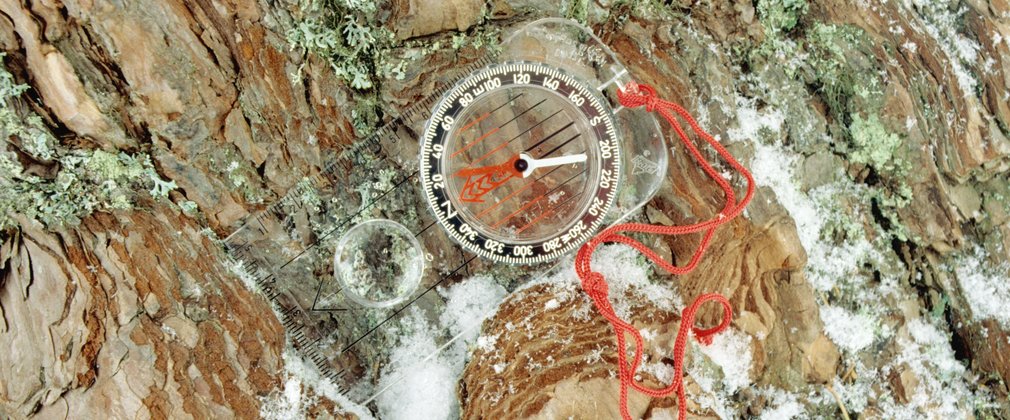 Orienteering - test your navigation skills around the forest
Try your hand at orienteering, a map reading challenge for all levels.
The aim for everyone is to navigate between control points marked on an orienteering map. If you are a little more competitive the challenge is to complete the course in the quickest time.
There is a permanent orienteering course available at the site. 
Activity information
Silverhill Wood, Sutton-in-Ashfield, NG17 3JL
Is this activity for you?
The route takes you through the forest, following trails of varying difficulty.