The Descent Line at Stainburn Forest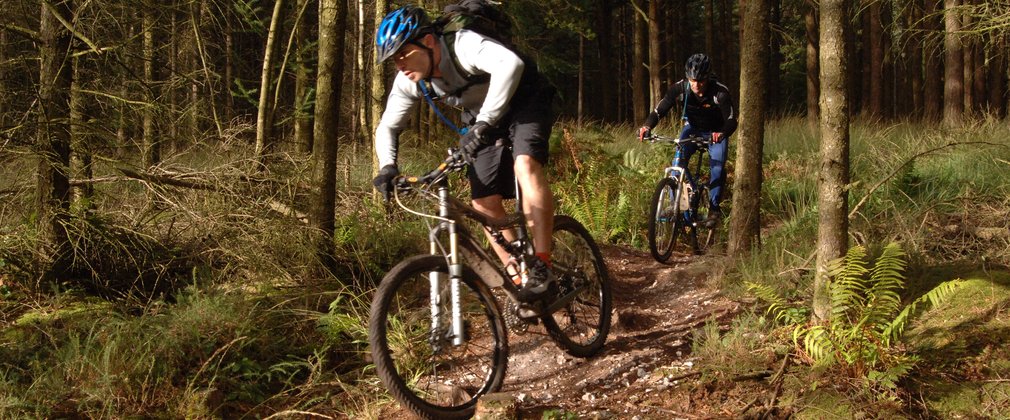 The descent line at Stainburn Forest
If you want to extend your ride, this trail is a fast descent line which splits off from the red loop, joining up at the bottom of the hill with the black climb.
The construction of this route has been funded by the North Yorkshire Aggregates Grant Scheme. Maintenance of the trail is done by SingletrAction volunteer group in conjunction with Forestry England. 
Trail information
Stainburn, Stainburn Forest, Norwood, Otley, LS21 2RA
Follow the red arrows on white square discs for descent, black arrows on white square discs for the climb.