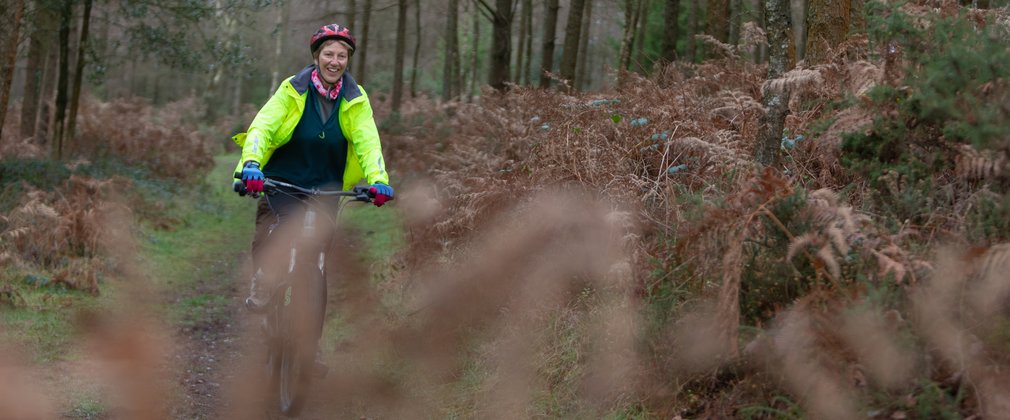 Temporary closure FAQs
Updated 27th April 2022
Sudbourne bike park has temporarily closed to the public and the onsite Volunteers known as 'Gate 23' This closure is to allow time for Gate 23 and Forestry England to agree on how the bike park will operate in the future.
Is the bike park closing for good? 
No. Forestry England are working closely with Gate 23 to resolve and develop a future for the site.  We will re-open the bike park with a new agreement in place with potential for new investments. 
When will the site reopen?
Until the agreements are in place the site will remain closed and fencing has been installed to protect the site and prevent illegal use of the jumps.  The Volunteers on site 'Gate 23' are fully on board with working with Forestry England to get the Park reopened as soon as possible.
Where else can I ride whilst the bike park is closed? 
Suggested sites include: 
Twisted Oaks Bike Park IP10 0AZ

Skillz Bike Park NR32 5LE

Phoenix Cycleworks CB8 7PZ