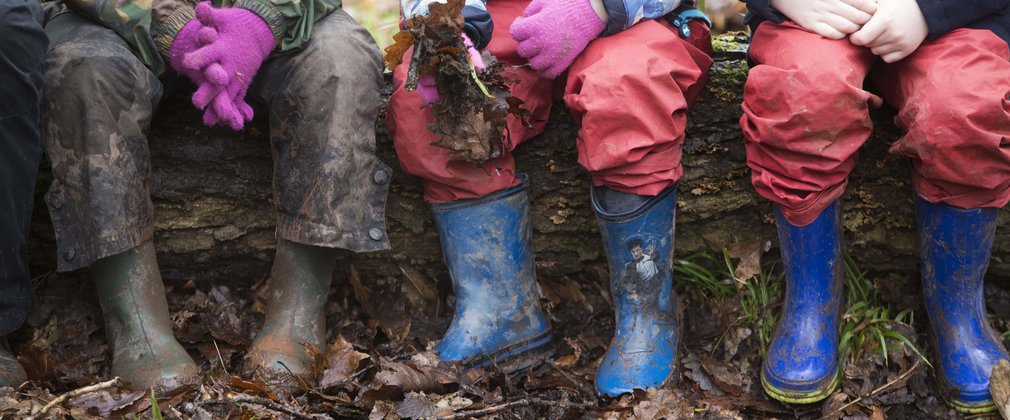 Walking at Tylers Wood
Walking is the perfect way to get some fresh air and explore some of the area's most beautiful landscapes.
There are a range of surfaced paths for you to wander or venture onwards to the nearby Tylers Common, Harold Court Woods or Pages Wood.
Activity information
Tylers Wood, Warley Road, Upminster, RM14 1TR
Please note: The trails in this forest are not waymarked but the paths total the length of 2.2km (0.4km is un-surfaced).