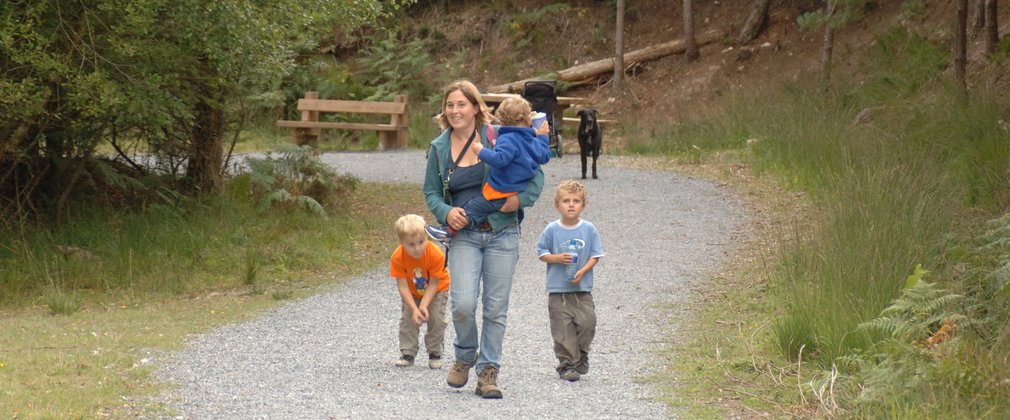 Walking at Upperford Copse
Walking is the perfect way to get some fresh air and explore some of the area's most beautiful landscapes. 
The Old Oak Trail is not surfaced and is not suitable for pushchairs or wheelchairs. In wet weather the trail will become muddy and suitable footwear should be worn. Guide maps are available in the car park.
There is a link from the easy access trail to the old Meon Valley Railway line for the more adventurous user who may wish to access the wood from Wickham, or explore further into the Meon Valley.
Activity information
Upperford Copse, Winchester, PO17 6AY
Please note: The trails in this forest are not waymarked.