Volunteering at Bedgebury Pinetum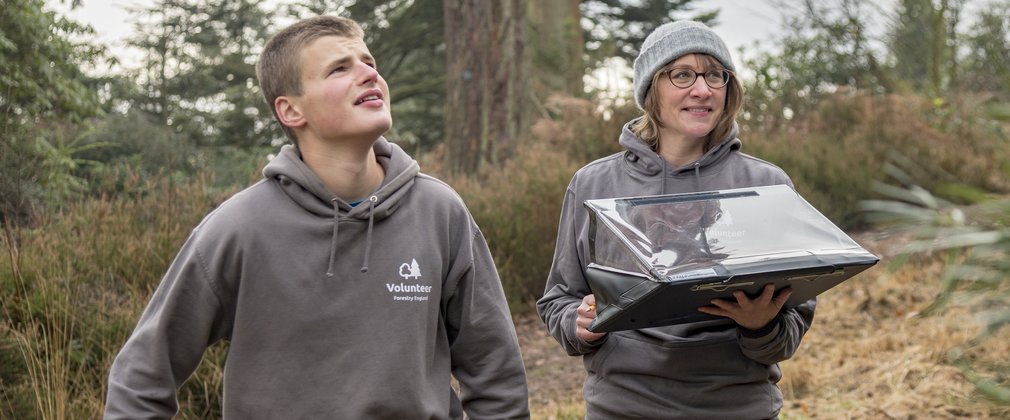 Volunteering at Bedgebury
At Bedgebury National Pinetum and Forest, our volunteers play an invaluable role in helping us to maintain the tree collection and its landscape.
From propagation and painting to supporting walks and events, our volunteers bring a wealth of skills, knowledge and enthusiasm to everything they do.
We are incredibly grateful for the amount of time and support they give us. 
How do I become a volunteer? 
If you're interested in volunteering and becoming part of our friendly and dedicated team, take a look at our current volunteer opportunities and register your interest here.
We would love to hear from you!
Volunteer roles at Bedgebury