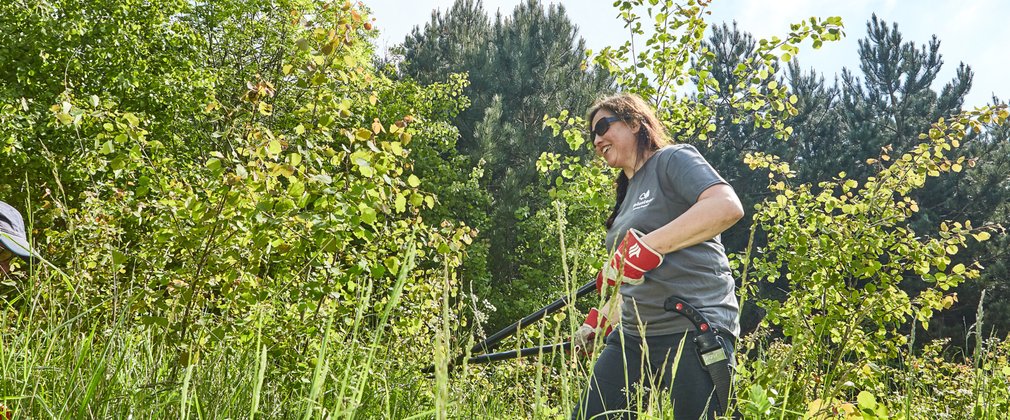 What can I do?
Shadow rangers - voluntary scheme 
We are now recruiting shadow rangers to start in November 2019. Applications close on 3 November 2019 at 5pm.
We are looking for individuals with an interest in pursuing a career in countryside management for our voluntary scheme. Successful applicants will be given training and development opportunities by work shadowing current countryside management staff. This is a six month scheme that runs twice a year.  
Find out more about the scheme, what opportunities are available at Manchester Community Woodlands and how to apply: