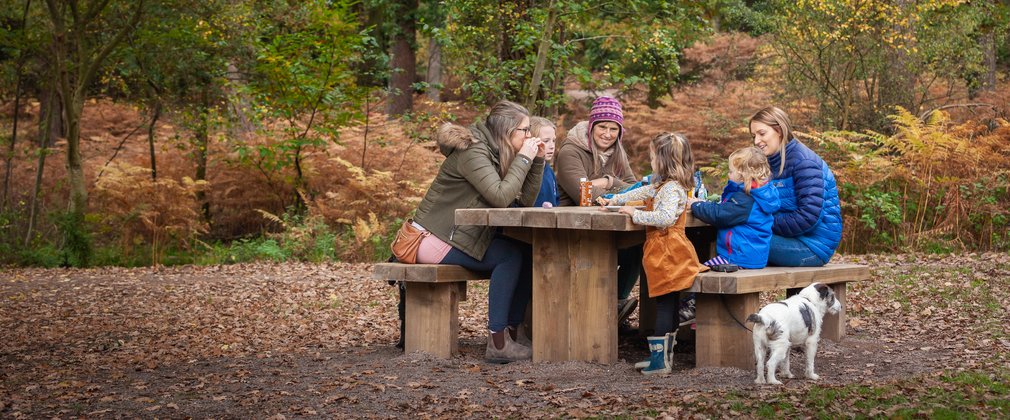 Picnics at Wenchford
Enjoy a tasty treat in the forest at our beautiful picnic area, just bring along good food and company!
There are several picnic tables located across the grass area at Wenchford. Relax and unwind in the tranquil setting and take in the sights and sounds of the forest. Please make sure you take all your litter away with you.
No fires or BBQs permitted.
Useful information
Wenchford, New Road, Blakeney
Please tidy up after yourself and take all litter away with you.
Please do not feed the wild boar or other forest animals.