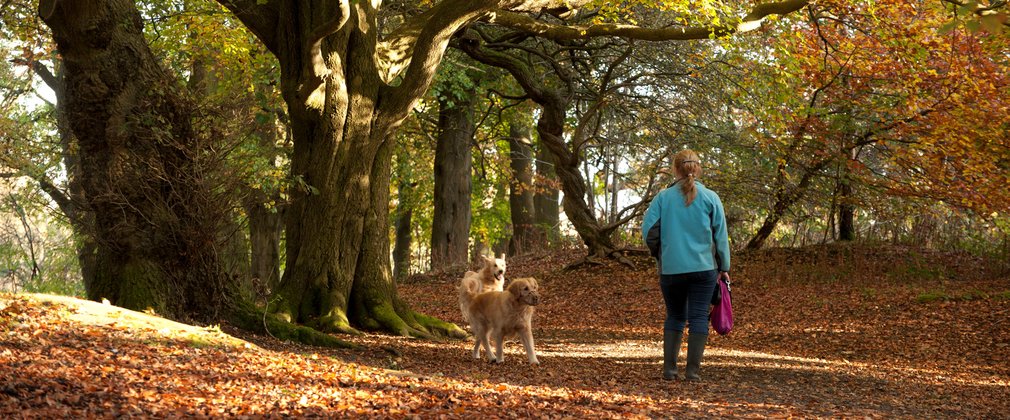 West Stow Wood offers great walking and wildlife watching opportunities for everyone to enjoy
Located on the northern edge of the Lark Valley, West Stow Wood is a diverse woodland with belts of old pine and oak as well as newly planted and mature conifers.
Dale pond supports a variety of wildlife in the area, made special by its incredible diversity of dragonflies. It's also a summer watering hole for many birds!
At a glance
1 walking trail
Rich wildlife
Picnic area
Dogs welcome