Wellbeing trail at West Walk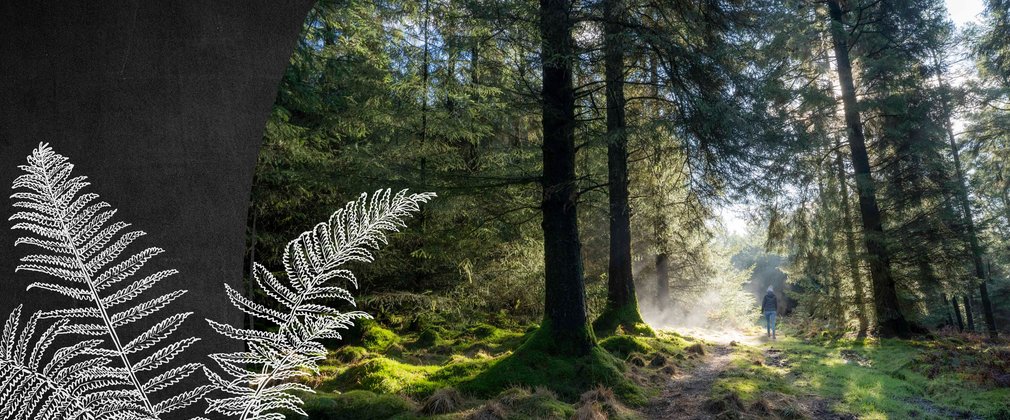 Take some time for you on our Wellbeing Trail
Spending time amongst the trees and really noticing nature is scientifically proven to boost our mental and physical health. Follow the trail to take a mindful walk through the forest that invites you to really relax. 
What to expect 
Themed panels along the trail will invite you to pause, notice and connect with the forest environment around you. 
A forest wellbeing journal is also available to help you get even more benefit from the experience, offering additional mindful things to do while you're out in the forest and at home, collect it from the trail starting point, the catering van or download the journal from this page before you visit.
About the route 
The trail starts and ends at the West Walk Car park, about 50 metres from our catering van. It is approximately 1 mile long and is on robust wide gravel tracks, some with a medium gradient.
You will walk through the mixed broadleaved forests of Hundred Acre Woods, which is mainly under the dappled shade of the trees.
Discover our unusual twisted tree, explore some open spaces beneath the canopy and finish with a well-earned treat from our catering van at the picnic tables at the end.
This trail is supported by Sport England using National Lottery funding.
Trail information
West Walk, Hundred Acres Road, Wickham, PO17 6JD
Trail is approximately 1 mile long