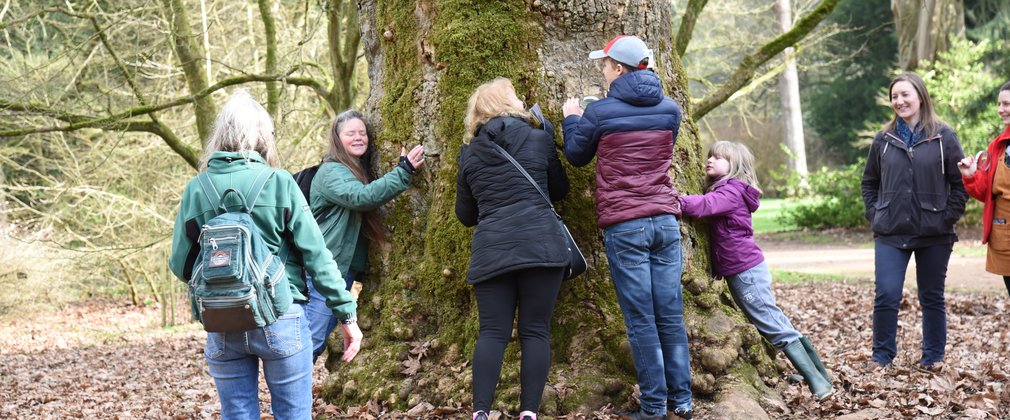 Explore the beauty of Westonbirt, learn about trees from around the world and take part in hands-on activities
We all know the benefits being in the great outdoors has on physical and mental health. Our Westonbirt Wellbeing programme is designed to help local community groups and people from hard-to-reach audiences to connect with the trees that grow here at the National Arboretum, and experience the therapeutic and calming benefits they have to offer.
Our community team offers single facilitated visits, based around mindfulness, to adult and youth community groups within a 10 miles radius of  Westonbirt. Through hands on activities you will explore the beauty of Westonbirt Arboretum and learn about trees from around the world.
Book your visit by contacting us on: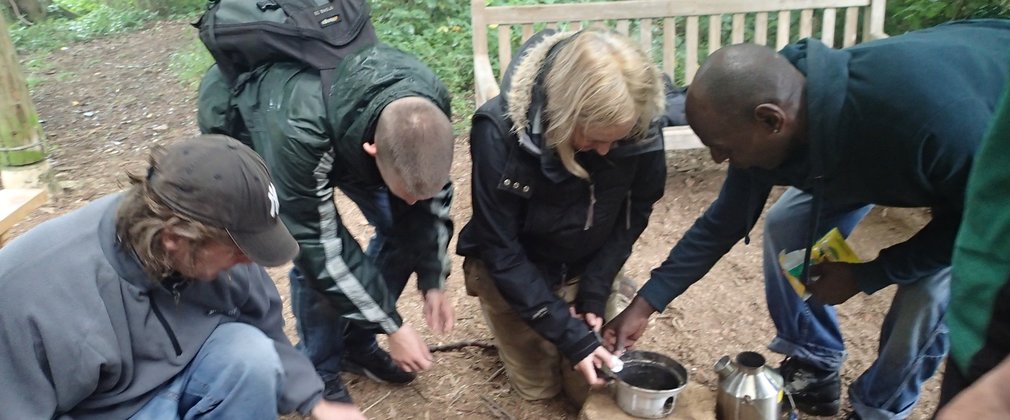 Also available: Nutured By Nature
Helping to connect people to the natural world, learn new skills and build self confidence