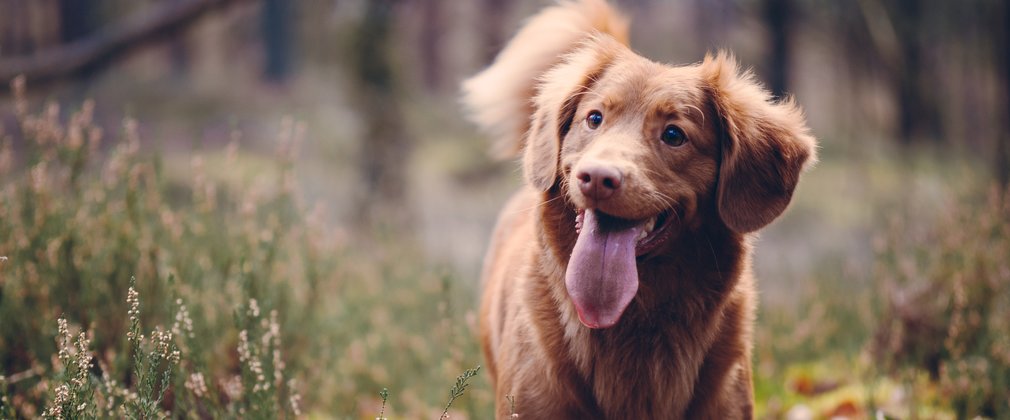 We love dogs! 
But not everyone does... So we try our best to be accessible to all! The result means 2 thirds of the arboretum is dog friendly and 1 third is a dog free zone. 
Confused about visiting? Hopefully the information below will help put you and your dogs mind at ease. 
Our visitor map outlines each area. Pick up a copy on arrival.