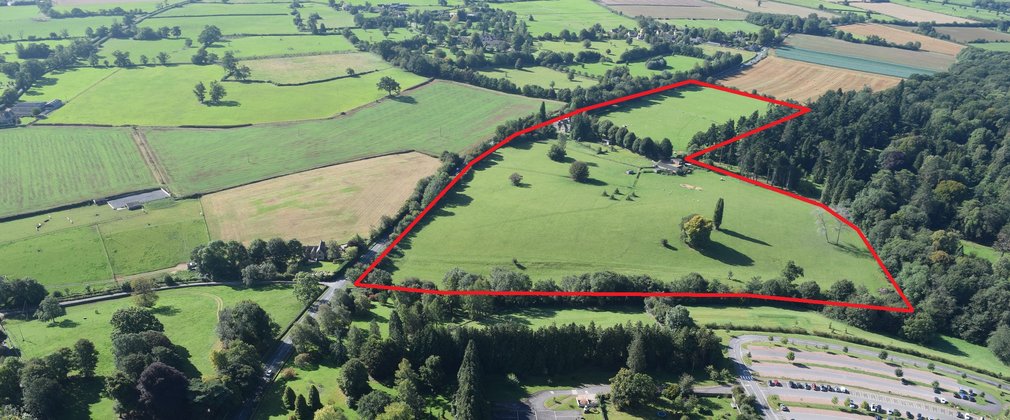 Silk Wood House
Forestry England and the Friends of Westonbirt Arboretum have purchased Silk Wood House, a property next to Westonbirt Arboretum, meaning for the first time in nearly 200 years, the National Arboretum has expanded. The property is 29 acres (11 hectares) and includes Silk Wood House, a traditional Cotswold stone building, three grass fields and a series of outbuildings.
Though there are no detailed plans as yet as to how the property will be used, this is a rare and exciting opportunity to expand the arboretum, something which has not happened since 1840, when Robert Holford, the arboretum's founder, purchased Silk Wood. Over the next two years we plan to take a detailed look at the current facilities and layout of both the existing arboretum and Silk Wood House. This way we can fully understand how best to use this opportunity so we can fulfil our mission to 'connect people with trees,' now and in the future.
Over the past eight years, Westonbirt Arboretum has improved facilities for staff and visitors, including building a Welcome Building, the Wolfson Tree Management Centre and the STIHL Treetop Walkway. We now plan to build on these successes to ensure that the arboretum is ready to meet the demands of the future, continuing our work in conservation, research and education, whilst maintaining a brilliant visitor experience.
How you can make a difference
There are endless ways you can support Westonbirt Arboretum. Find a way that works for you.