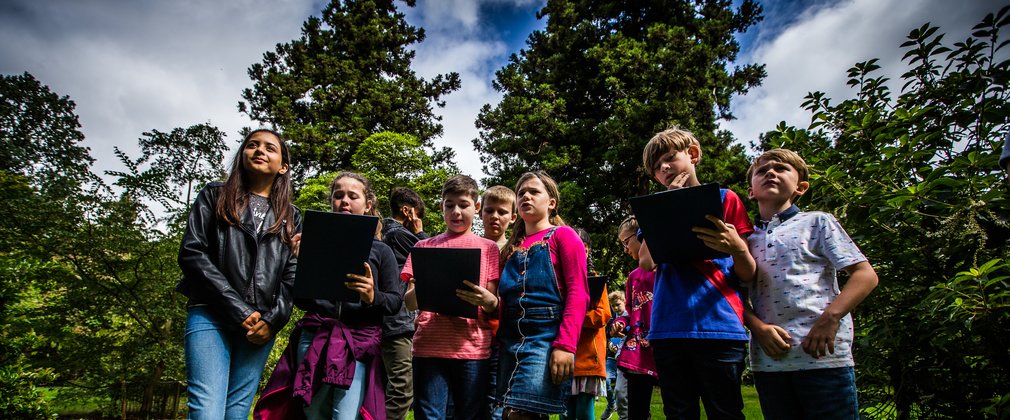 What to expect - self-guided visits at Westonbirt
Arrival
Before you arrive at Westonbirt, share the arrival information with your coach driver. There are two different arrival points and your driver will need to know which one to take you to. This was included in your confirmation email.
Your driver will pull up at the coach drop-off point in the main visitor car park. Whilst your children are getting off the coach, send one of your adults down to the Welcome Building to let us know you've arrived and how many children and adults there are. Please wait with your class at the coach for the adult to return as they will have been shown where to take your group next.
At busy times you may be coming in through a side gate so that your entry happens quickly and it will give you more space away from other visitors.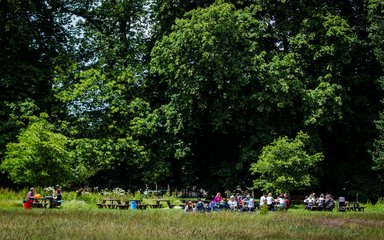 Place to gather and prepare
Please gather a little distance away from the arrival point and toilets to give your class and other visitors some space. 
Toilets
We recommend you take smaller groups to the toilets rather than your whole class, to avoid queuing in large numbers in public, shared spaces.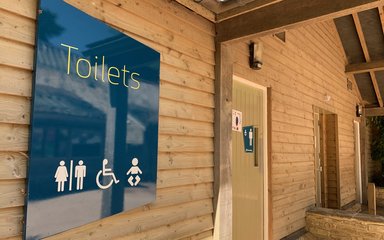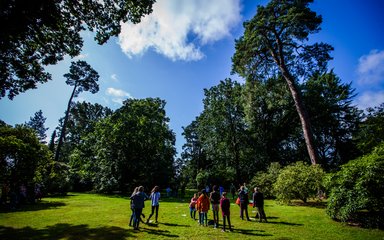 Activities
With your confirmation email you will have received a children's leaflet. It includes some activities you can do together, and a map showing where our play features are. In the email there is also a link for some free download activities for schools. 
The walkway is now open in both directions. Please be mindful of other visitors whilst on the Treetop Walkway. If you stop for a while with your class, please gather to one side so that other visitors can easily pass.
First aid
We ask all schools to bring a first aid kit and first aider with them. The primary responsibility for first aid lies with you. If, however, you do need additional first aid assis­tance, please go to the Welcome Building, shop or restaurant and staff will notify our first aiders.
Lost people
It is a good idea to point out a location for your support adults and children to come to if they become separated from the rest of the group. If you have a lost person, please go to the Welcome Building, shop or restaurant and staff will start our lost person procedures.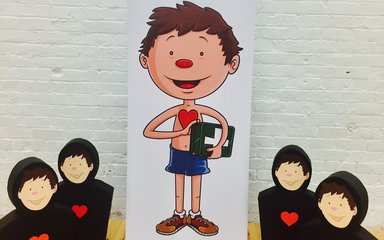 Departure
At the end of your visit make your way back up to the Welcome Building. Depending on how busy it is, you may be taken through a side exit, but otherwise exit alongside the other visitors. 
Finally, dress for the weather, expect mud and enjoy your time together exploring, playing and learning. We look forward to welcoming you to Westonbirt soon.
If you have any questions about your visit, please email the learning team.