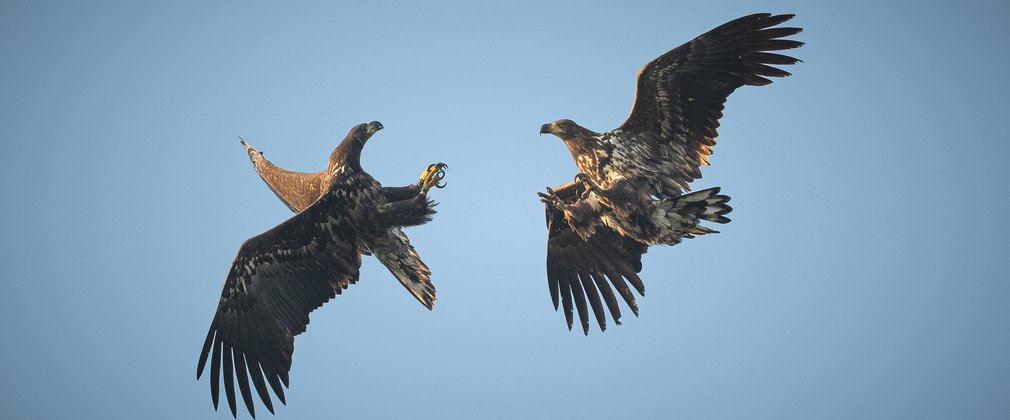 Since 2019, Forestry England and Roy Dennis Wildlife Foundation have been leading a project to return white-tailed eagles to England, after an absence of more than 240 years. With a wingspan of 2.5 metres, these incredible birds were once widespread across the country before being wiped out by human activity. 
Throughout 2020, a number of people were lucky enough to see the eagles in their local skies. Their images capture the unique story of these birds over the year, and show how they are now beginning to live successfully and often unnoticed in the English landscape. This gallery includes many images never seen before, and we are very grateful to all those who have given permission for the project to share these special pictures.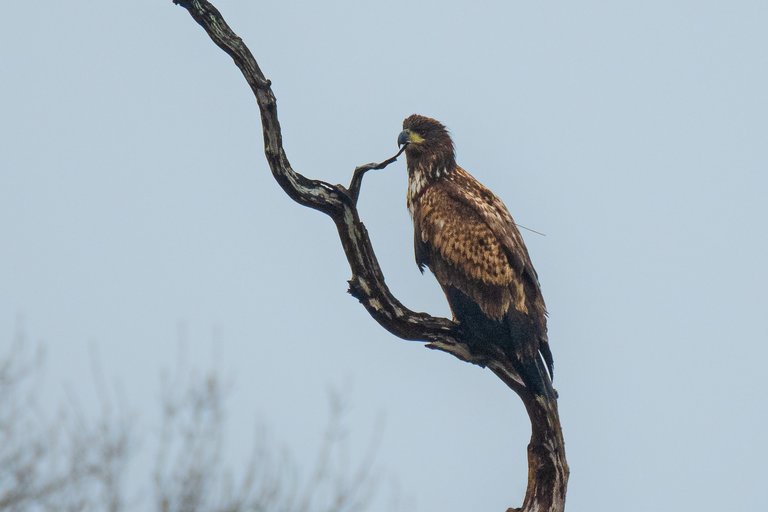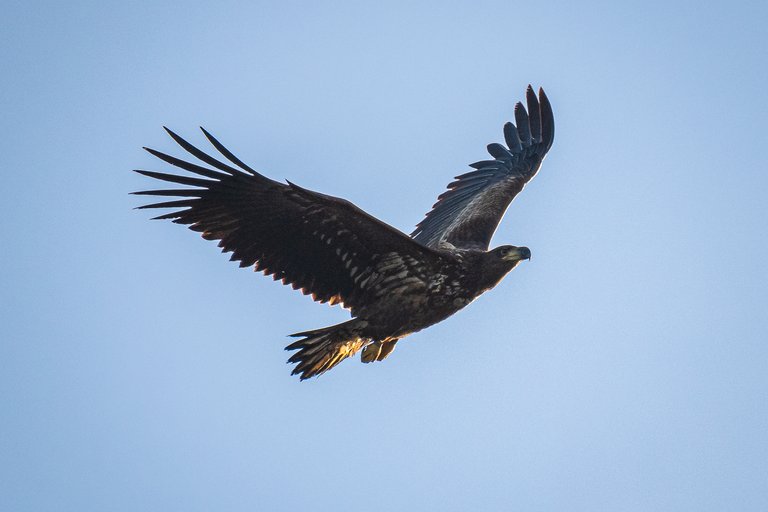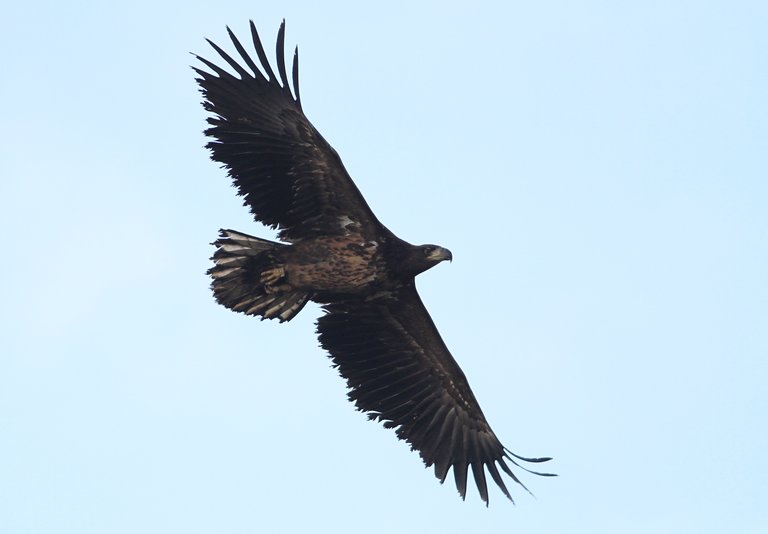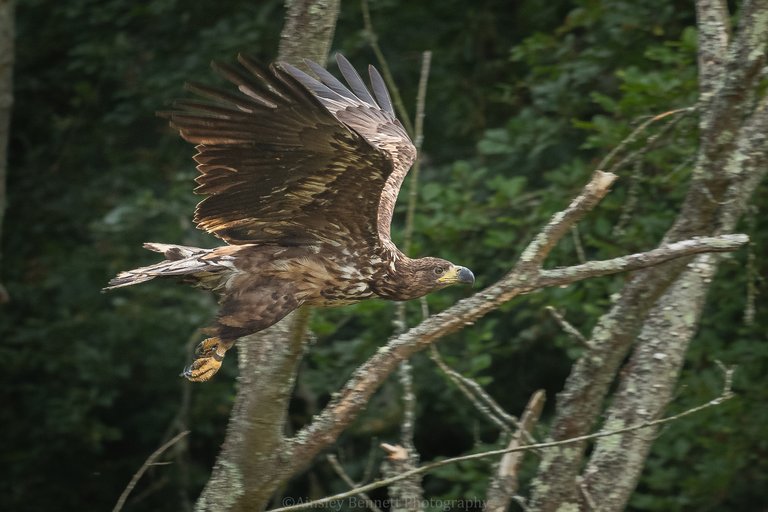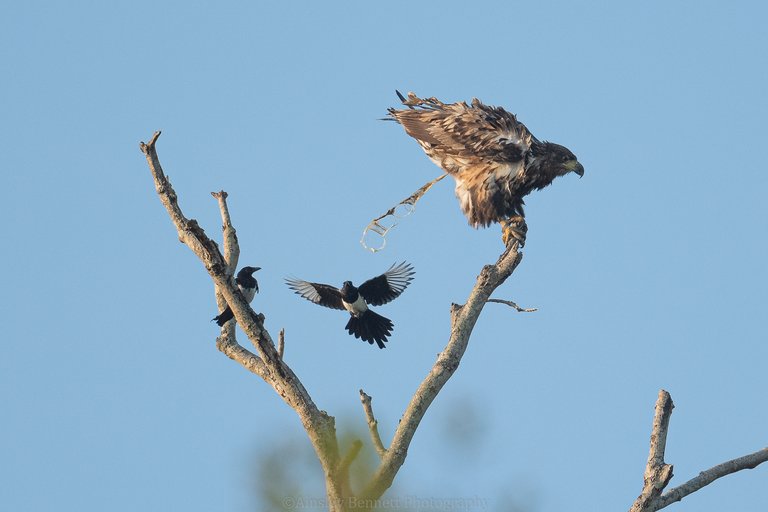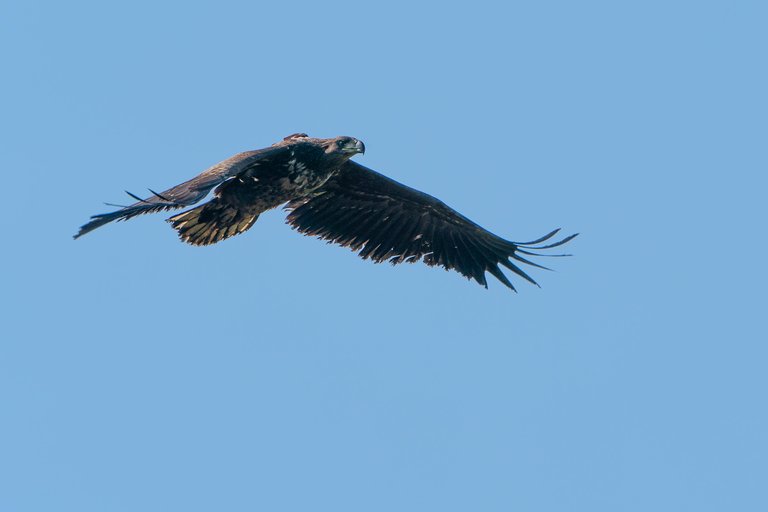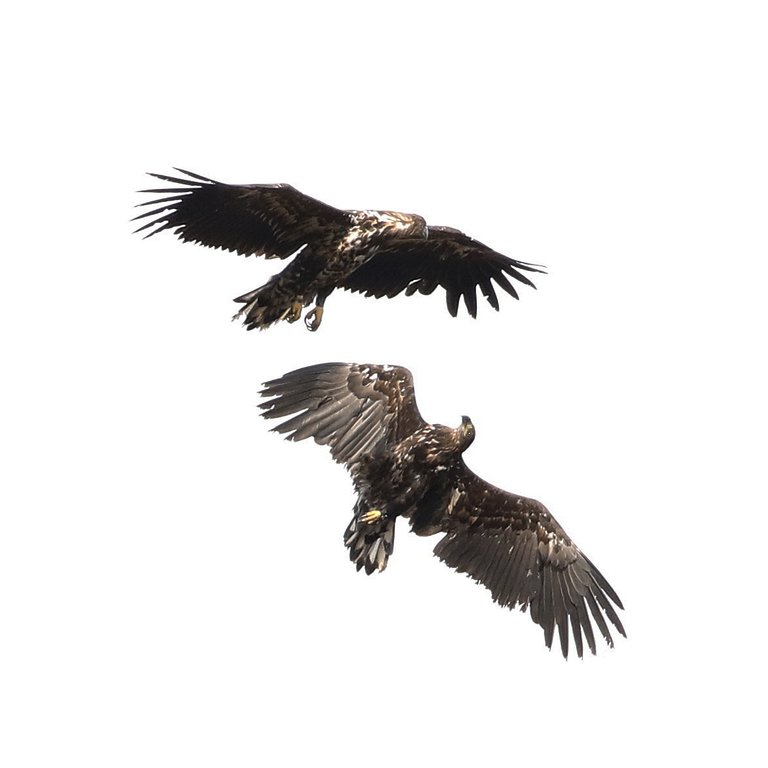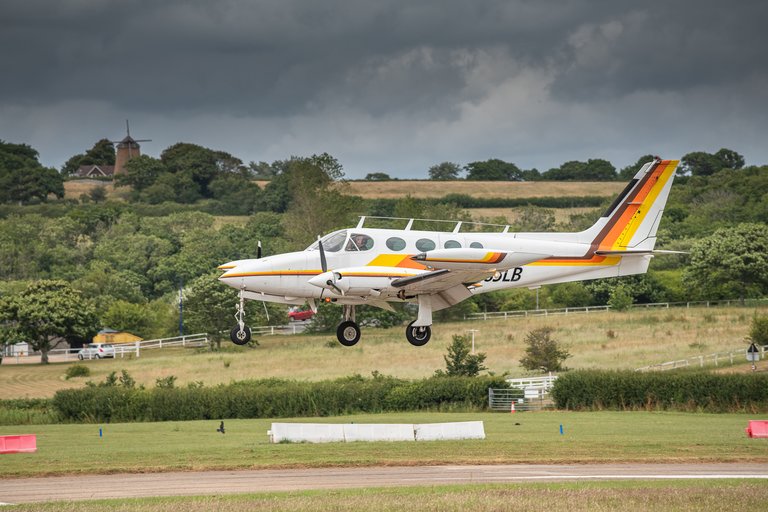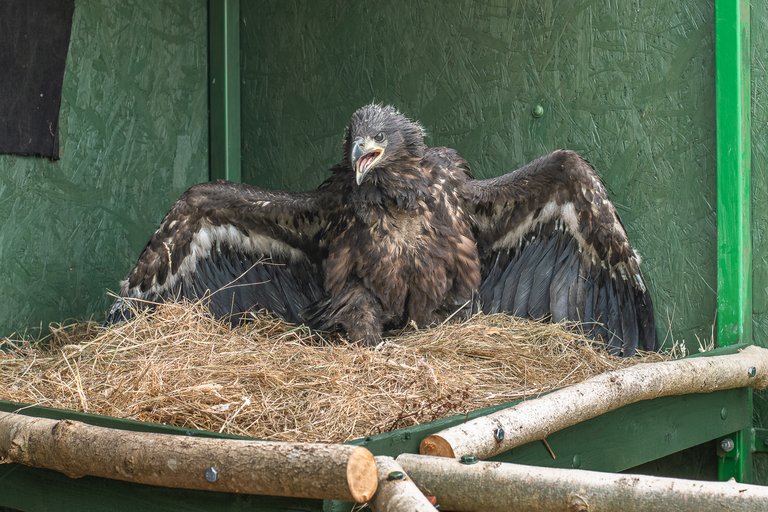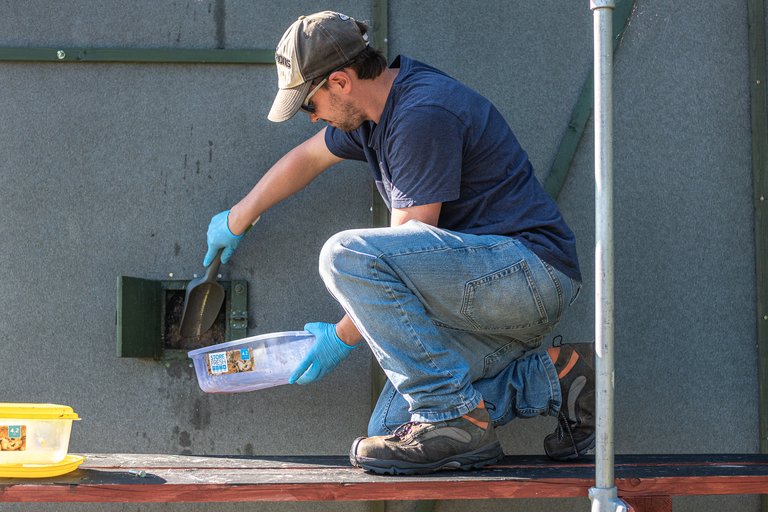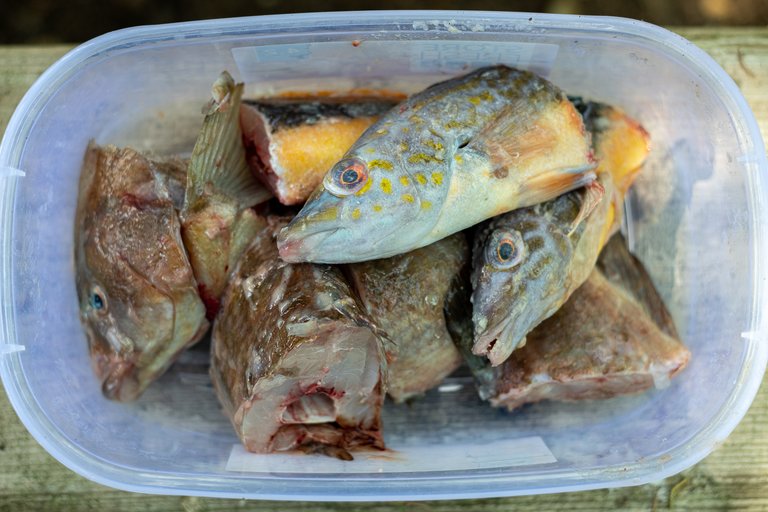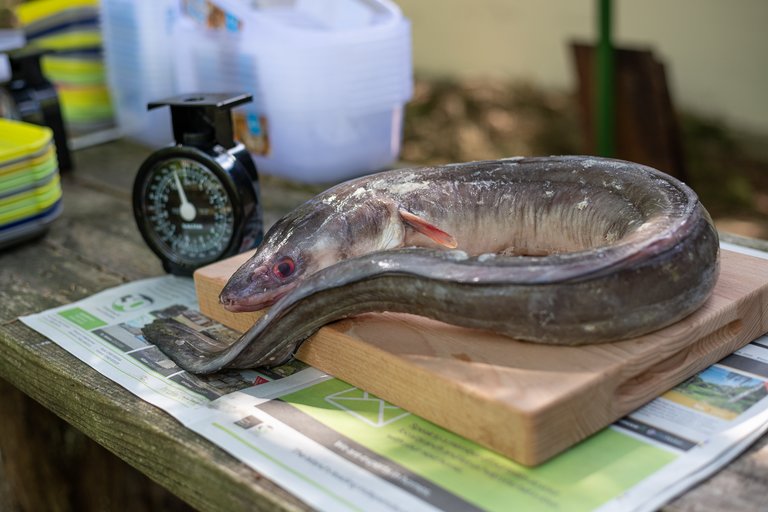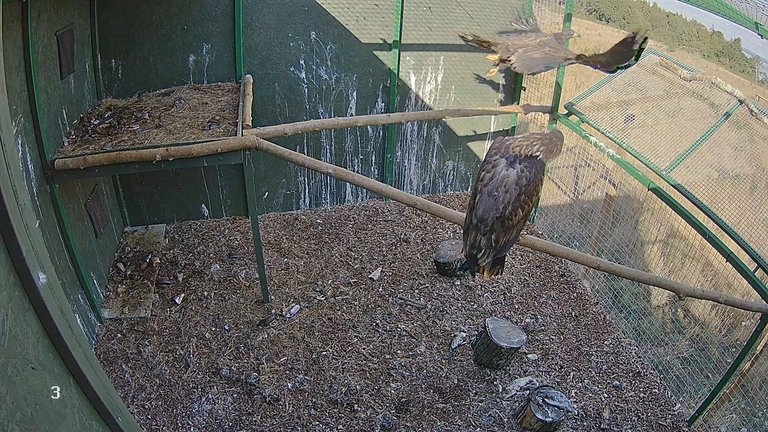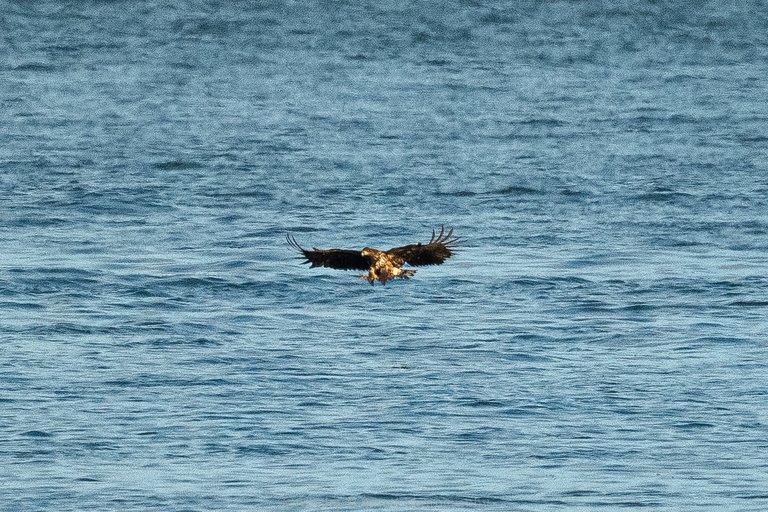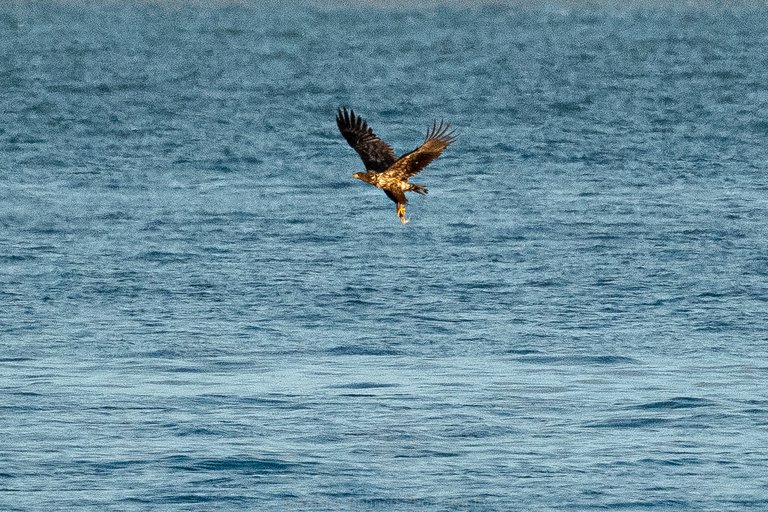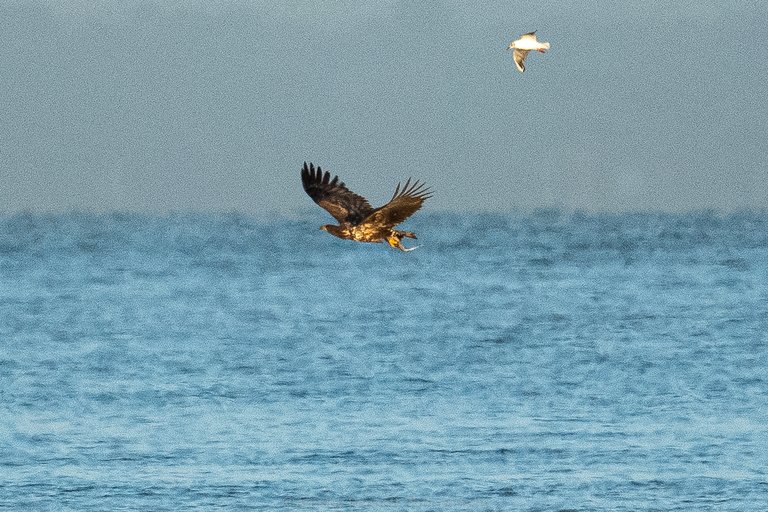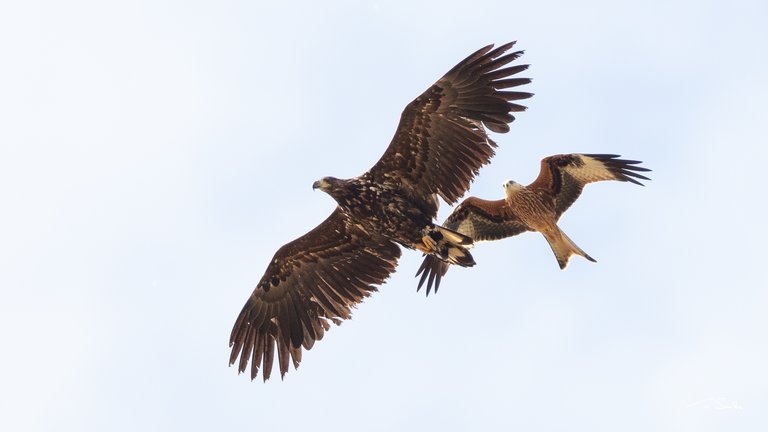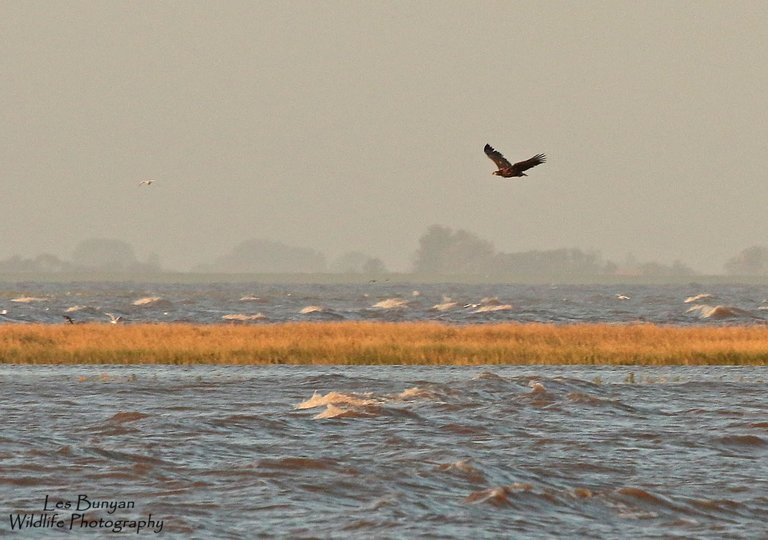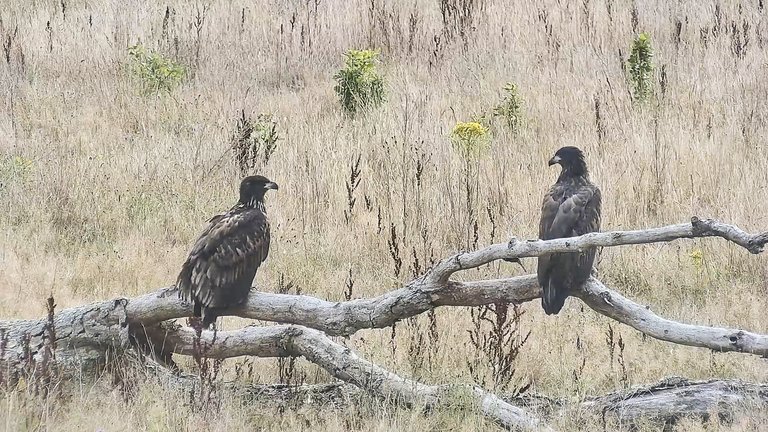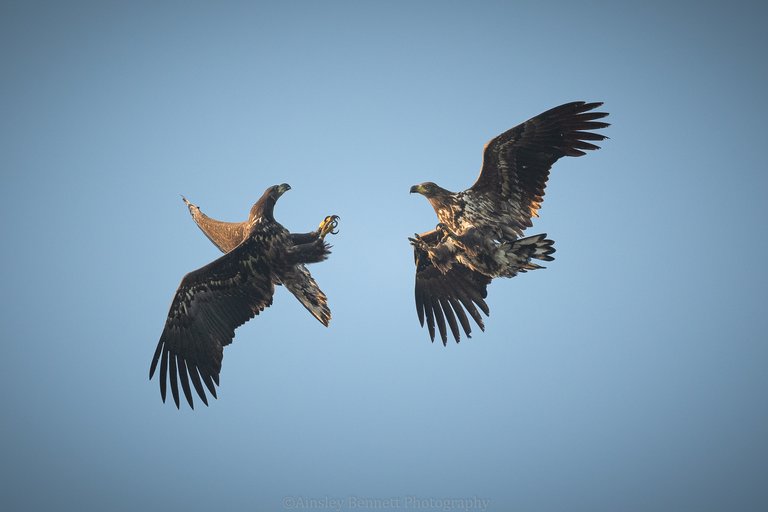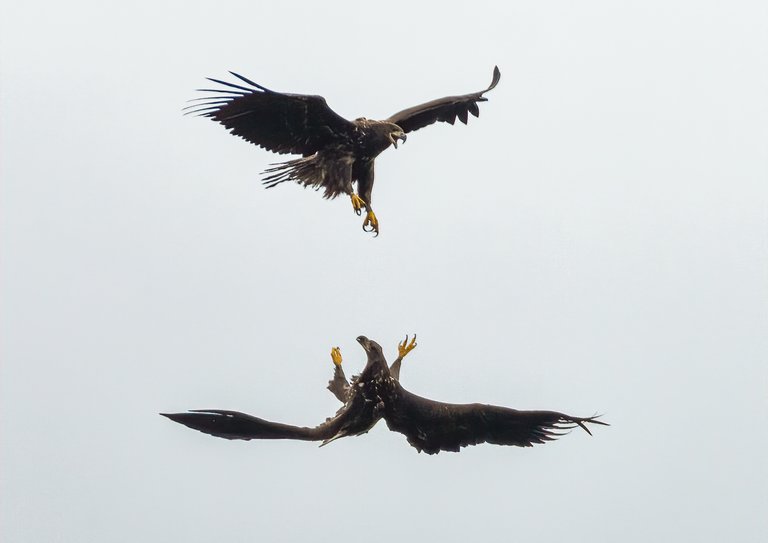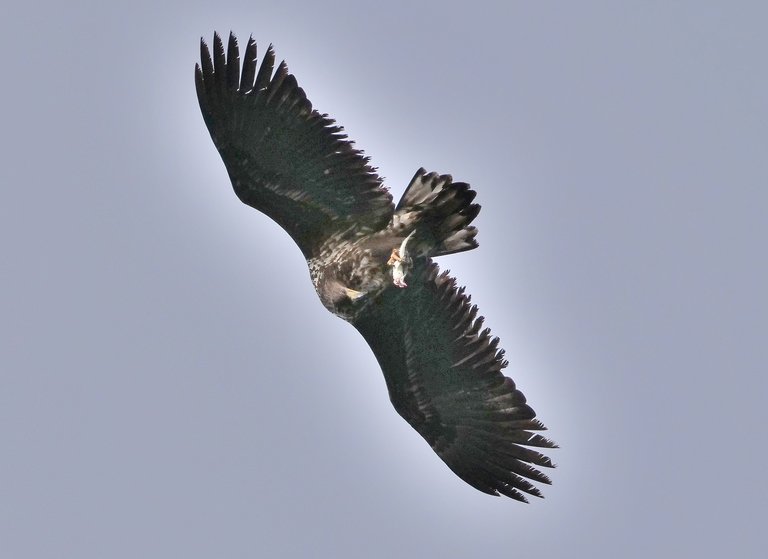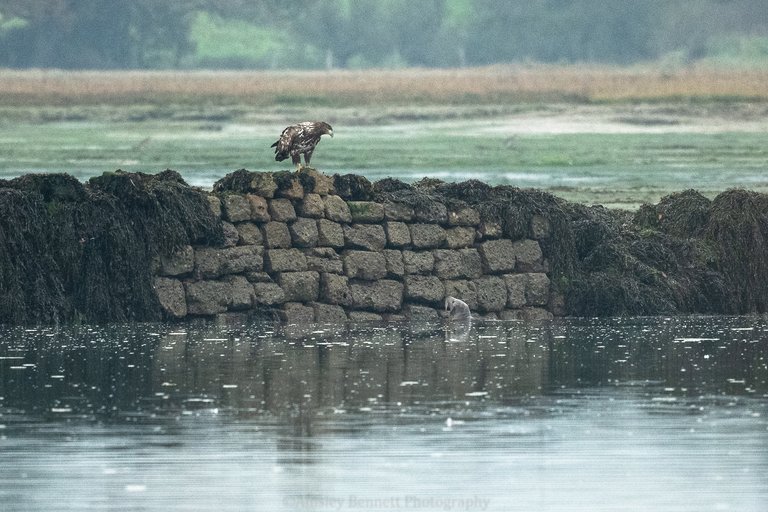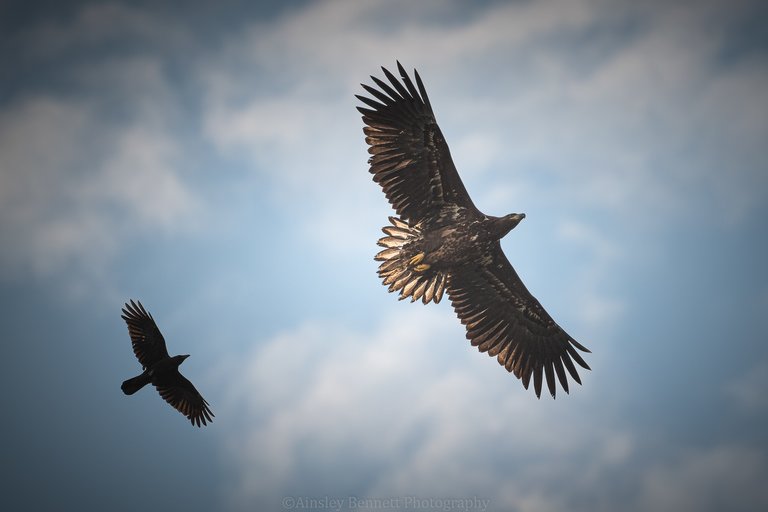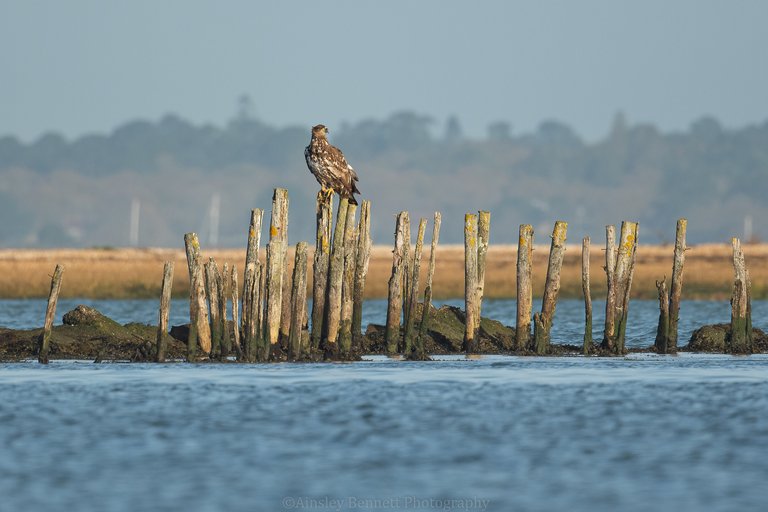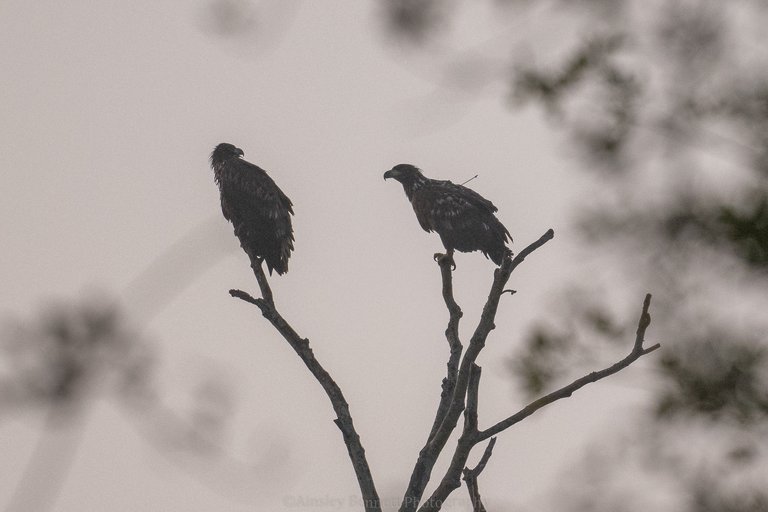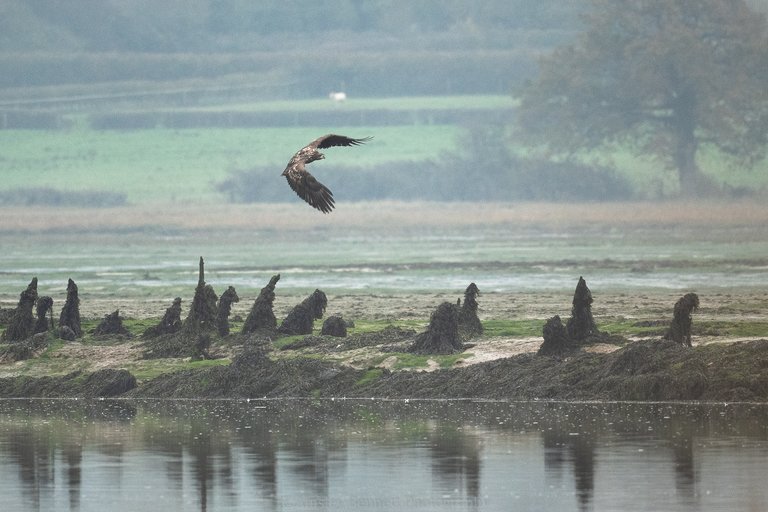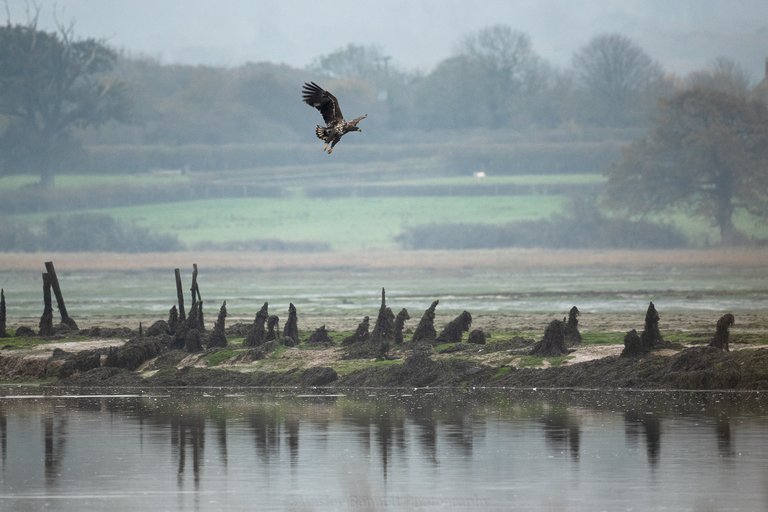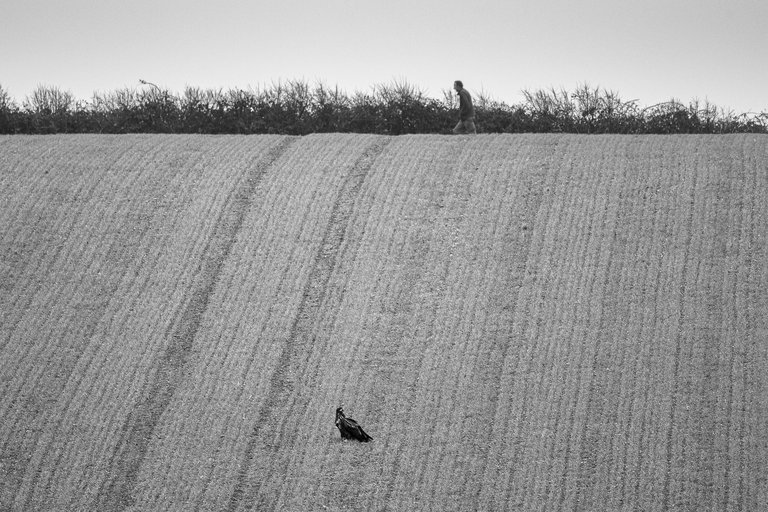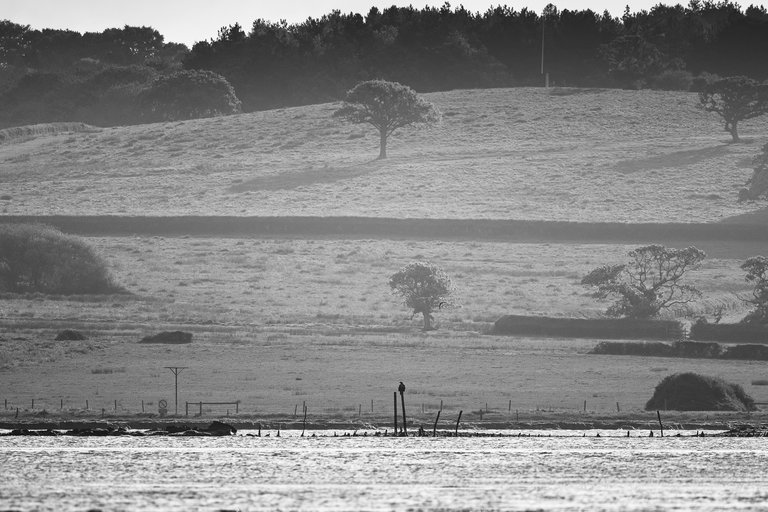 About the white-tailed eagle project so far...
The five year reintroduction programme began in 2019, with the first release of young white-tailed eagles on the Isle of Wight that summer. As 2020 began the team knew this would be an important year for the project. What they didn't know was the extra challenges they would face due to the COVID-19 pandemic. Despite this, and with some extra precautions and help from its supporters, the project was able to continue.
2020 began with the eagles that had been released the previous summer hunkering down to experience their first winter. Spring brought their first major exploratory flights, taking them right across the country, and saw them develop their hunting and fishing skills. This summer they were joined by the class of 2020, seven chicks released in August, who arrived on the island by air! In autumn both groups of birds began to spend more time exploring the south of England coastline, and further afield, before beginning to prepare for the colder and shorter days once more.
The project is planned to continue with further releases over the next few years. It will take several years for the young birds to become established, but the hope is they will successfully breed in the future.
Roy Dennis MBE shares his reflections on the white-tailed eagle project:
2020 has been a very encouraging year for the project. It was exciting that a two–year-old female which flew north and summered in the Scottish borders found her way back to the island and re-joined her partner of last winter. Another boost was the older birds learning to catch grey mullet in the estuaries, then cuttlefish in the Solent and now taking amazing flights out into the English Channel to catch fish alongside the teeming hordes of gulls. I really like the fact that some lucky people looked up from their gardens, during lockdown, and saw a passing eagle. Every sighting has been an encouraging personal highpoint in the year of Covid-19.