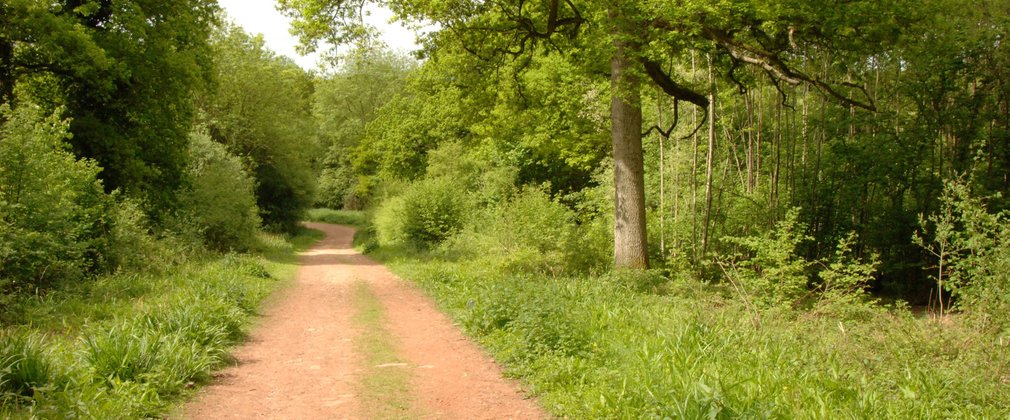 Forestry England is part of the Forestry Commission and we're responsible for managing the nation's forests. Working with us means you'd be drawing on over 100 years of expertise in successful woodland management. Our mission is to connect everyone with England's forests by creating and caring for woodlands to help businesses grow, for people to enjoy and for wildlife to flourish. Forestry England is the country's largest land manager, with over 250,000 hectares and some 1,500 forests. 
We are a public body, so you can be assured of our integrity, transparency, and accountability. We work to the highest quality standards and are independently assessed and certified. We work to accredited sustainable forest management practices. We are the government's practical forestry experts and work closely with numerous partners across the country. 
 As our partners, you would benefit from our expertise in the following areas: 
Environmental 
Carbon capture and storage – contributing to net zero and greenhouse gas reduction  

Nature recovery and biodiversity 

Habitat protection and restoration 

Flood mitigation and improvements to water quality 

Air quality enhancement 

Soil stabilisation 

Resilient natural capital that can adapt to climate change 
Social 
Promoting positive relationships between people and nature 

Health and wellbeing benefits 

Bringing treescapes closer to communities and making woodlands more accessible 
Economic 
Provision of sustainable home-grown timber – further helping to lock up carbon 

Job creation, and upskilling the forestry sector  

Tourism and recreation opportunities 

Fuel and biomass 
Right tree, right place 
All new woodlands will be created in accordance with the UK Forestry Standard, which ensures that the right tree is planted in the right place for the right reason. Careful planning is a must, with considerations such as existing priority habitats, species selection to build a resilient forest, and proximity to sites of historical interest.