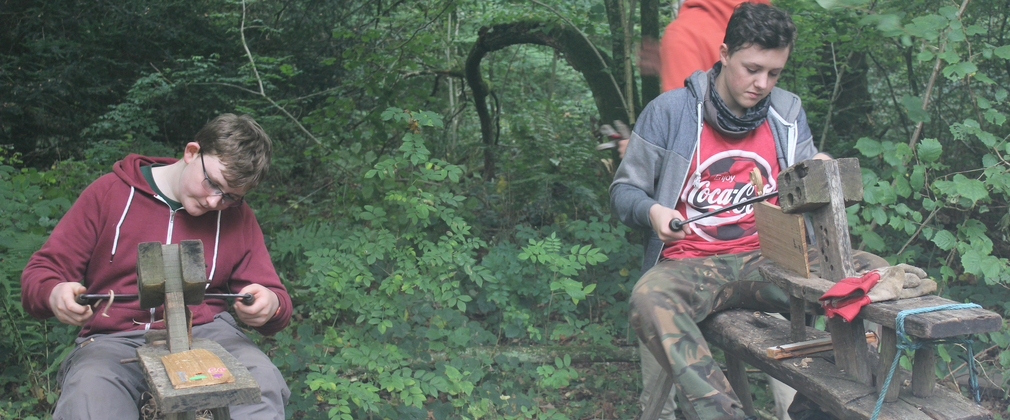 Leave the well trodden paths and explore the wilder side of the arboretum. Activities include den building, fire lighting, star gazing, wildlife watching, night hikes, bushfire cookups and woodland crafts. 
Our Wild Westonbirt programme is aimed at local youth groups and groups with additional needs. Through a series of visits to Westonbirt Arboretum, build confidence and self-esteem in the great outdoors through activities such as fire-lighting, using saws and other tools, and exploring the arboretum through creative and sensory activities. All activities are designed to boost well-being and mental health, and where possible can be specifically tailored to your group's needs.
Please note led activities are only open to groups located within a 10 mile radius of Westonbirt.
To book your visit, contact us on:
Email: westonbirt@forestryengland.uk
Tel: 0300 067 4890
Book your visit
Contact us on
Email: westonbirt@forestryengland.uk
Tel: 0300 067 4890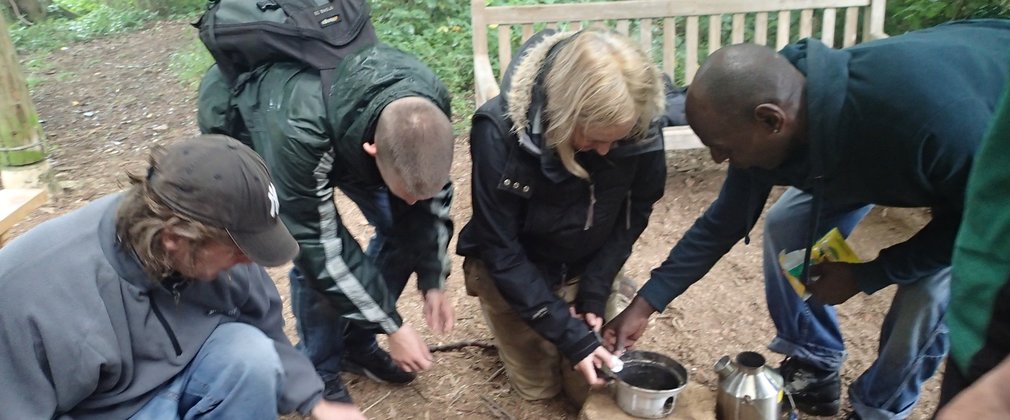 Also available: Nurtured By Nature
Helping to connect people to the natural world, learn new skills and build self confidence