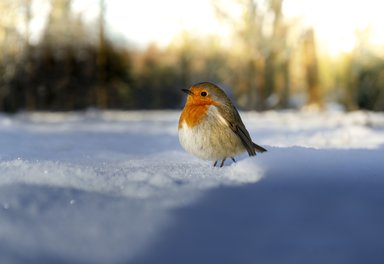 What would you like to do today?
Storm Arwen incident: Many forests in northern England are closed due to storm damage
-
More information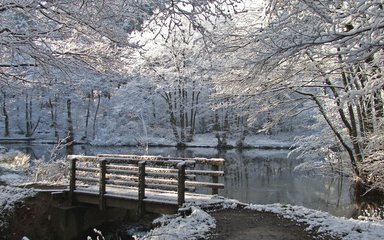 Christmas in the forest
Wrap up warm, pull on your boots and let the fresh winter air fill you full of festive cheer. Explore what's on offer in the forest this Christmas.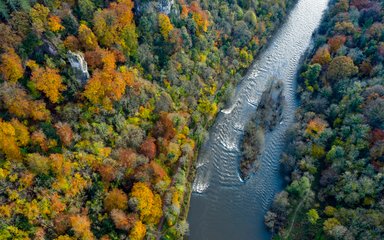 Tackling the climate and nature emergency
Right now, we are adapting for the future and planning decades ahead. With your support, we're making sure the nation's forests will thrive and be enjoyed for generations to come.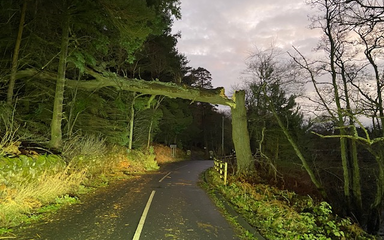 Storm Arwen damage
The nation's forests in the north of England have suffered significant damage from storm Arwen, particularly in Northumberland, County Durham, Lancashire, and Cumbria.