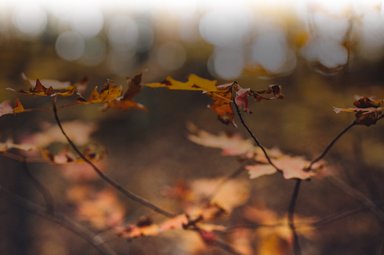 What would you like to do today?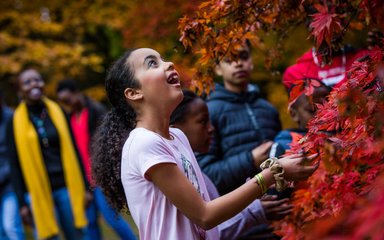 Autumn in the forest
As the sights, smells and sounds of autumn flood the forest, get ready to engage your senses and make the most of this spectacular season.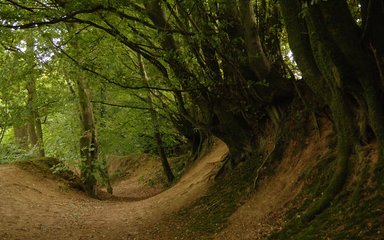 Searching for signs of past landscapes in the nation's forests
Discover the hidden signs of historic landscapes you can find in the nation's forests and how we protect the historic environments we look after.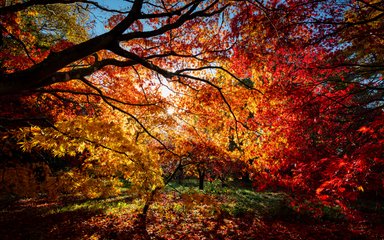 Coronavirus guidance
We look forward to welcoming visitors back to our sites without legal restrictions. Please remember to take personal responsibility for your health and hygiene and respect others if they wish to continue with some safety measures, such as wearing a mask or social distancing.