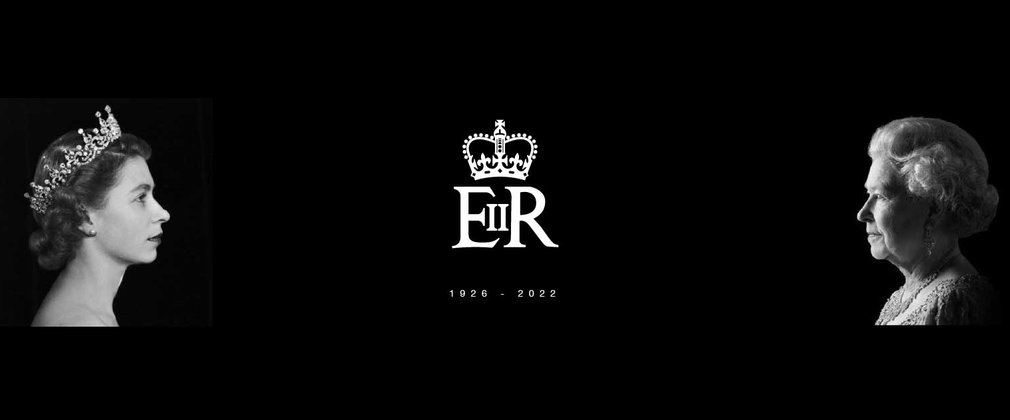 We are greatly saddened at Forestry England by the death of Her Majesty Queen Elizabeth II. Our thoughts and condolences are with The Royal Family. 
The Queen was involved in the Forestry Commission's work over her incredible life and made several visits to the nation's forests. 
Early in her reign, on 8 May 1956, The Queen visited Eggesford Forest in Devon to plant a tree to mark the 1 millionth acre of Forestry Commission planting. A tree was planted at the front of Kielder Castle Northumberland in 1982 as part of the opening of Kielder Water and more recently, The Queen and The Duke of Edinburgh planted an oak tree during a visit to the New Forest as part of Her Majesty's Diamond Jubilee celebrations. Many of our forests across England have also been dedicated to Her Majesty as part of The Queen's Green Canopy project. 
We will keep the nation's forests open to the public during the period of national mourning so that they can provide a place for reflection and wellbeing.