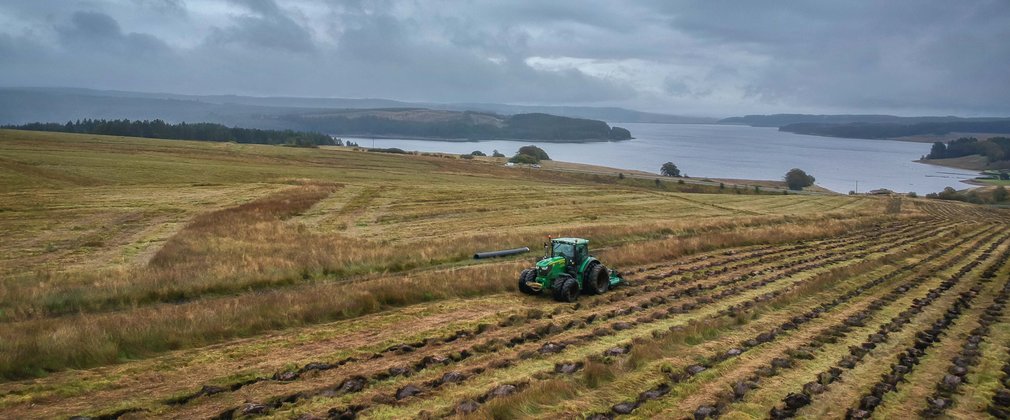 We look after more land and more trees than any other organisation in the country. Over the last century, woodland cover has doubled in England and we have planted over one billion trees. 
We are committed to growing the nation's forests by creating new woodlands. Forests are important: for nature, people and the economy. They flourish with careful planning and expert management. That's our job.
Forests and climate crisis
The world is facing a climate crisis, and we need to create new forests. That's why our nurseries already grow over 7 million trees every year to replant forests and create new woodlands in England. 
The government's 25 year environment plan recognises that it is urgent to create new woodlands to lock up carbon dioxide from the atmosphere, and important to use more, sustainable wood products.
Trees in the nation's forests currently store over 12 million tonnes of carbon, with a further 42 million tonnes in our soils and leaf litter. Planting new areas of forest means we can lock up more.
Working with nature
When creating a new forest, we look in great detail at site conditions such as soil, landscape and accessibility to help us decide what trees to plant and where. We also consider future climate conditions to give the trees we plant now the best chance to thrive. 
By using a natural capital approach we balance the benefits that forests offer society, by improving health and wellbeing, storing carbon, natural flood management, habitats for wildlife to thrive, as well as being a source of sustainable wood.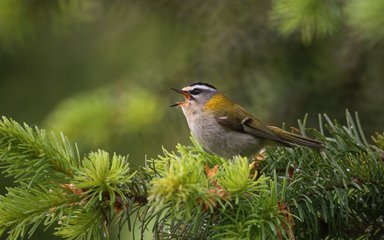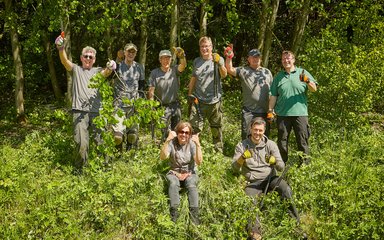 Working with people
When creating new woodlands we work with local communities, partners and experts so our new forests can provide the best, most sustainable balance for people, nature and the economy.
We publish our forest plans to help people have a say about how we manage the woodlands in our care, now and in the future. We think beyond our own generation, developing forests today while carefully planning the future. 
Sustainable wood
We are expert foresters and our forests are world-leading. As the largest outdoor recreation provider in the country, we also welcome people in to enjoy forests. 
Trees produce wood, a renewable raw material used by many British industries. Harvesting sustainable timber also helps to maintain healthy and diverse woodlands. We grow and harvest the timber in ways that support biodiversity and big natural processes, like oxygen, water and carbon cycles.
We put sustainability at the heart of what we do. We are the largest supplier of Forest Stewardship Council® (FSC) certified timber in England, and also achieve the standards of UK Woodland Assurance Standard (UKWAS) and the Programme for the Endorsement of Forest Certification (PEFC). UKWAS is an independent certification standard for verifying sustainable woodland management in the UK that is used for both FSC and the PEFC certification.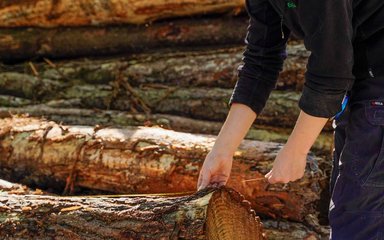 Woodland creation
Partner with us for woodland creation.