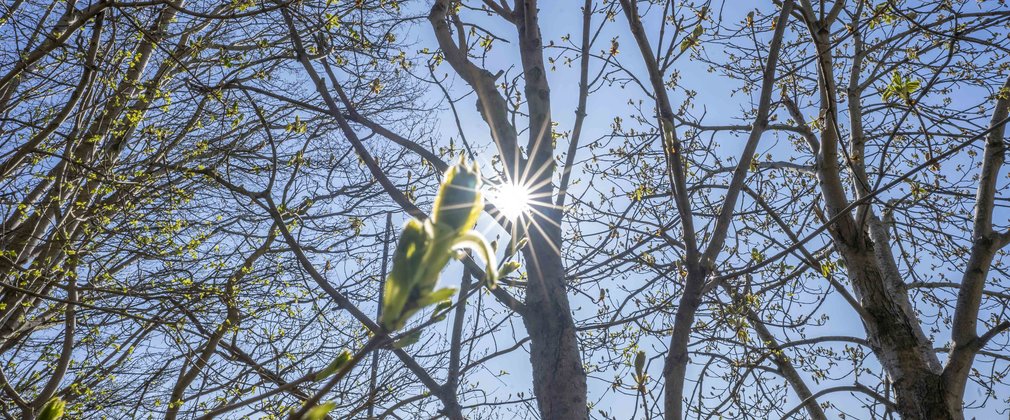 Unwind in the forest
Being in nature is proven to promote a healthy mind.  The nation's forests offer lots of things to do with a focus on mental health and wellbeing, such as  forest bathing, sensory walks and wellbeing trails.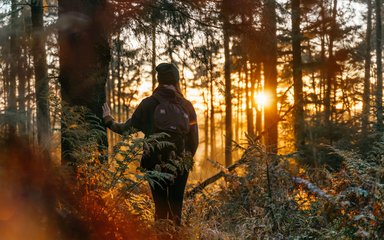 Find a guided forest bathing session
Discover the Japanese practice of relaxation in the forest with a guided mindful experience.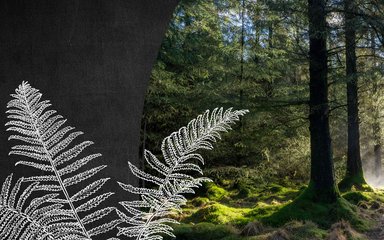 Find a wellbeing trail
Follow the panels for a mindful walk to stop, notice and connect with the forest environment.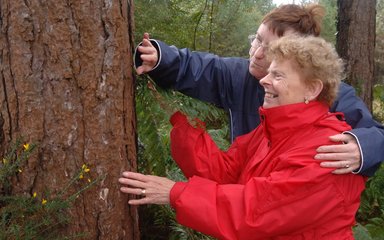 Find a sensory walk near you
Created with Sense, these accessible walks highlight key sensory points along the way for you to enjoy.