The nation's forests are open, but please read our coronavirus guidance before you visit
-
read our guidance.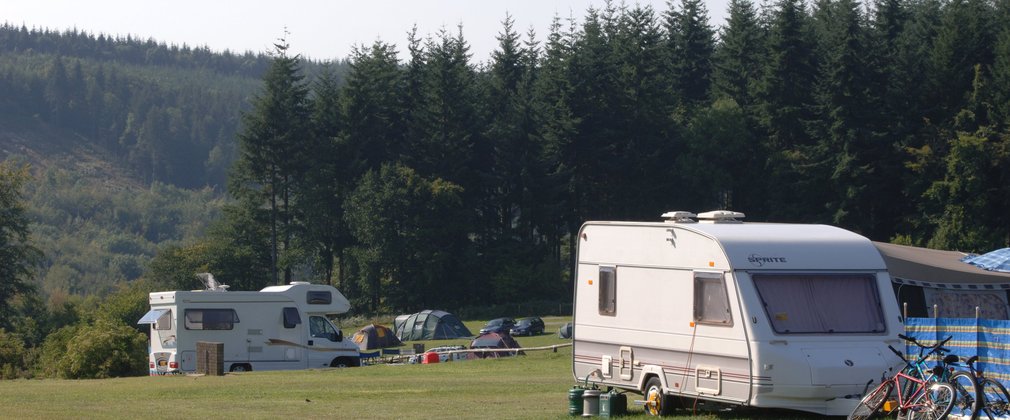 Get away from it all and immerse yourself in our woodlands
Wake up to the sound of birdsong, explore ancient woodlands and discover the delights of the forest after everyone else has gone home with an overnight stay.
From authentically designed youth shelters to family friendly caravan parks, there are a variety of unique ways to extend your forest adventure!
Search for Other forest stays at a forest