3km running route at Alice Holt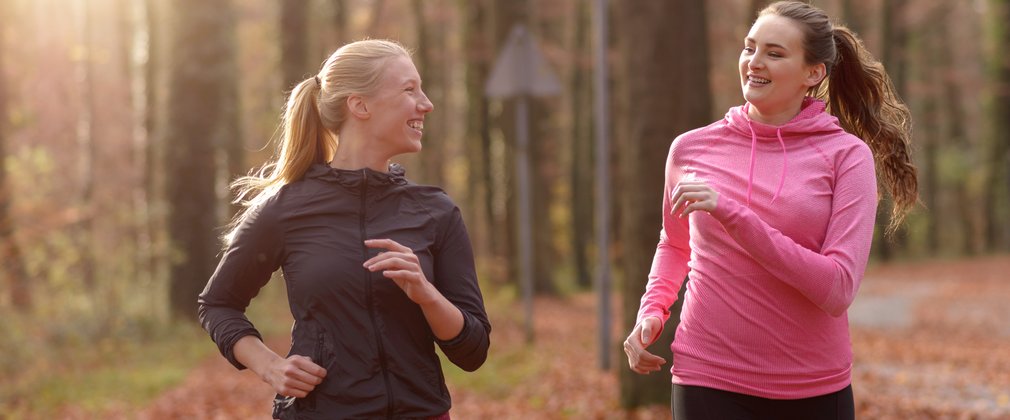 3km running route
This 3k route begins to get the lungs and the legs working as you take on the famous Dragon Hill. This route follows most of the park run second lap, with a very good surface under foot.
You'll run on a mixture of wide forest roads and forest trails, weaving their way through mixed broadleaf and finishing through an impressive Douglas fir plantation. This route is great for bird spotting – look out for the lesser spotted woodpecker about half-way into the route, along with buzzards and the occasional red kite.
Trail information
Alice Holt Forest, Bucks Horn Oak, Farnham, GU10 4LS
Follow the yellow markers with the black arrow.