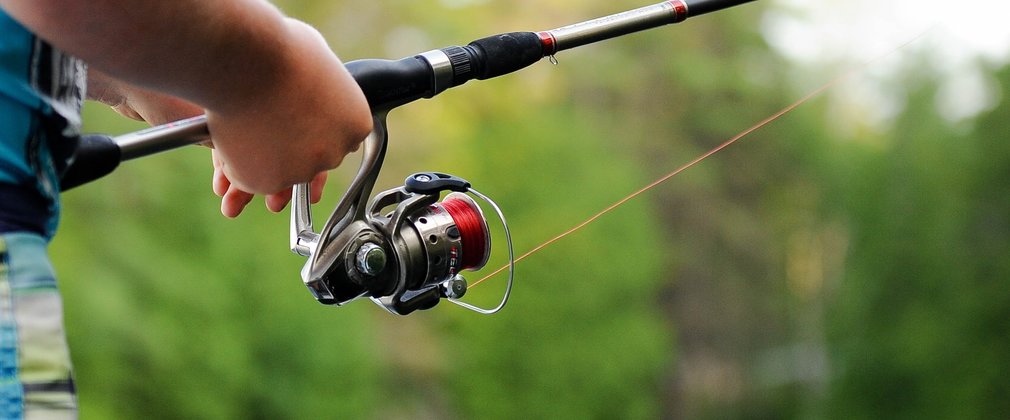 Fishing at Alice Holt
If you enjoy fishing, you might like to know that Farnham Angling Society fishes at Lodge Pond. For information about membership and permits please visit their website.
Members must register their permit via email to enquiries.aliceholt@forestryengland.uk. Please include a photo of the back page of your permit, and provide your vehicle registration and contact number.
Useful information
Alice Holt Forest, Bucks Horn Oak, Farnham, GU10 4LS
One vehicle per permit permitted. The registration must be renewed every April.