Orienteering at Alice Holt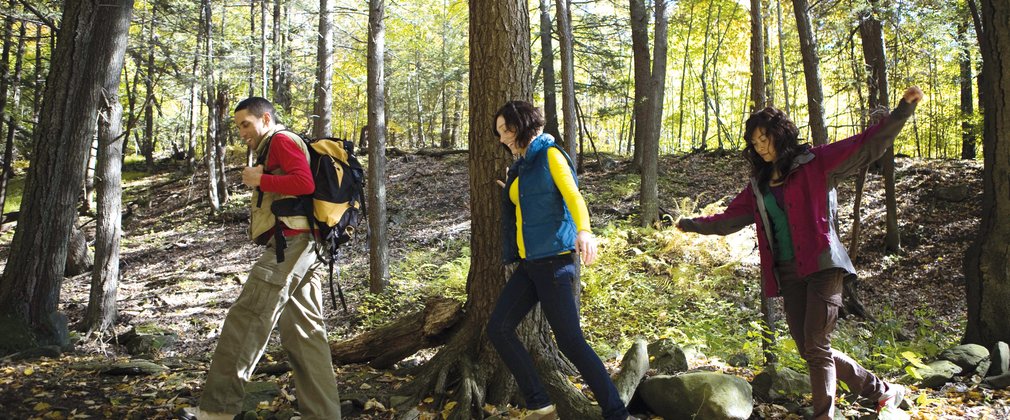 Orienteering - test your navigation skills around the woods
Why not try your hand at orienteering, a map reading challenge for all levels. The aim for everyone is to navigate between control points marked on an orienteering map.
You can choose to follow one of our suggested routes or you can choose your own combination of controls. You can use the pack for a timed competition or you can take your time and just enjoy a new way of exploring the forest.
If you enjoy your first attempt at orienteering, why not come back and try a different course? Forestry England and Southern Navigators Orienteering Club can provide you with information on other forest sites with courses, and there are regularly local events taking place. 
 
Activity information
Alice Holt Forest, Bucks Horn Oak, Farnham, GU10 4LS
Visitors can purchase an Orienteering activity pack in Alice Holt Forest from the Visitor Centre.
Is this activity for you?
It is best to start with a short, easy course while you become familiar with the map. When you have gained confidence you may enjoy the challenge of longer and more difficult courses.