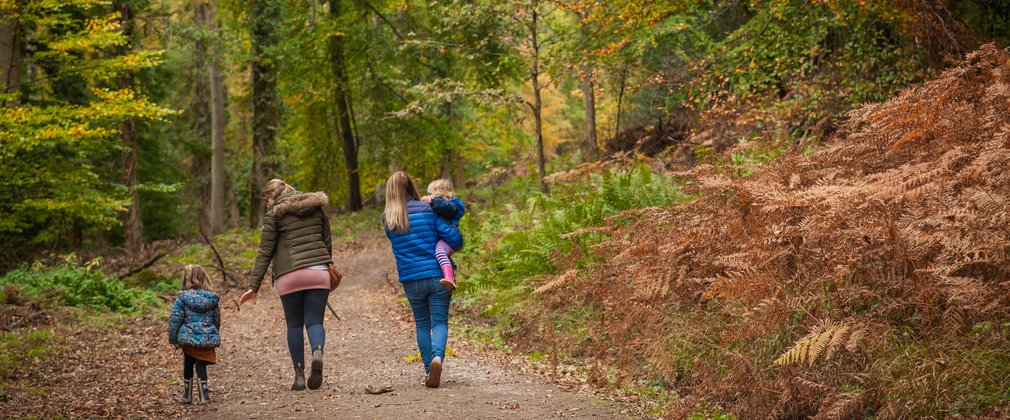 Willows Green trail
The trail provides a good range of woodland habitats, from the atmospheric gloom of dark green conifers to the brighter woodlands of mature oak. The trail is surfaced throughout, but can be slightly boggy in places during wet weather. The trail begins in the first car park on the right as you enter the forest and can also be accessed just below the café, by the pond. You can also find our sculpture of the much-loved character, the Gruffalo on this trail.
Follow our Night and Day Trail
Explore the forest that never really goes to sleep. Discover which animals are active during daylight hours, how bats avoid bumping into things in the dark, and plenty more facts about the forest by day and by night.
Trail information
Alice Holt Forest, Bucks Horn Oak, Farnham, GU10 4LS
Follow the brown trail markers. The path is surfaced and suitable for pushchairs.