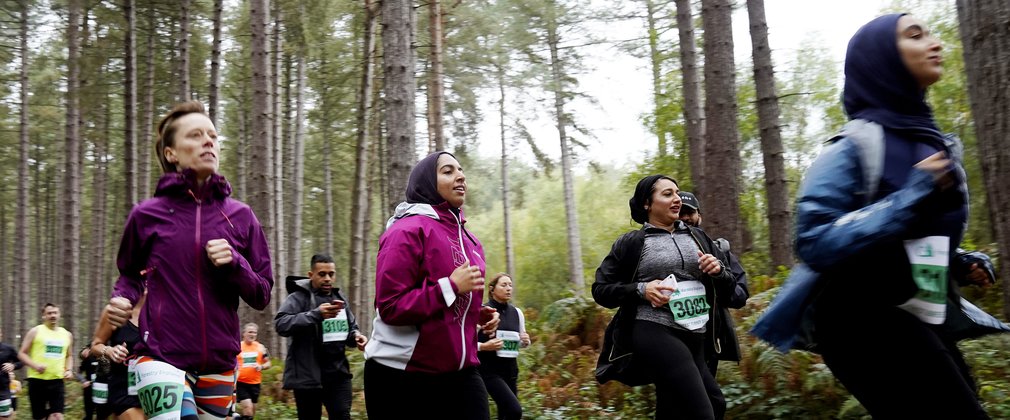 What can you expect?
We'll email you when the early-bird tickets go on sale for the Forest Runner events in March 2023, so you won't miss out on the discounted price!
We'll also let you know about other activities and events taking place in the nation's forests that you might be interested in.