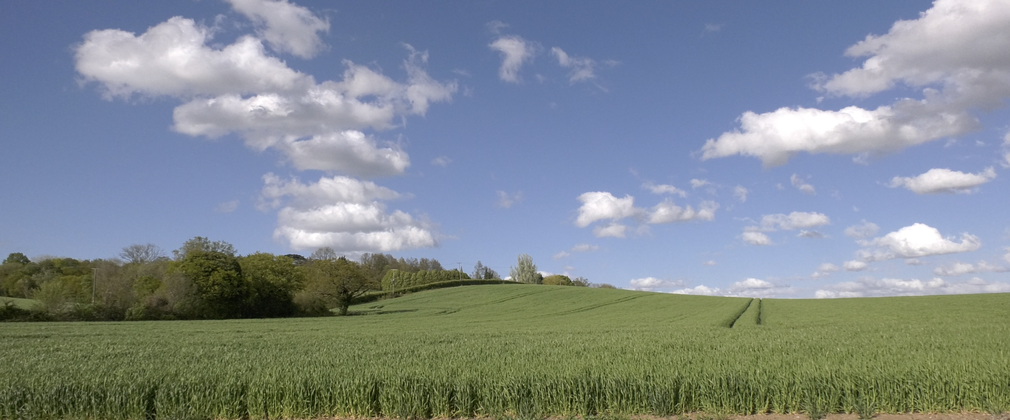 Updated 2nd June 2021
What types of trees will you plant?
We are carrying out soil surveys to understand which tree species are suitable for the site conditions. We want to ensure the woodland will be resilient to climate change, pests and diseases whilst delivering a range of benefits for people, wildlife and the economy.
What is natural capital?
A natural capital approach considers all of the benefits provided by our forests, such as locking up carbon, cleaning the air of pollution and providing habitats for important animals. We have created a natural capital assessment tool to help us decide the future management of Hole Farm to make sure we deliver a balanced range of benefits.
When will I be consulted?
We will create a draft landscape design plan and will invite feedback through a public consultation process. We will share more details of when this will take place later in 2021.
When will works start?
We will be carrying out a range of surveys during 2021 to help inform our plans so we increase and enhance the many benefits that woodlands provide. We aim to start ground preparation and planting in Winter 2022.
When will works finish?
We aim to start planting the trees in Winter 2022 and complete planting in Winter 2023. We expect most of the capital works to be completed by 2024.
How do I stay in touch about the project?
We will post key updates on our webpage as the project progresses.